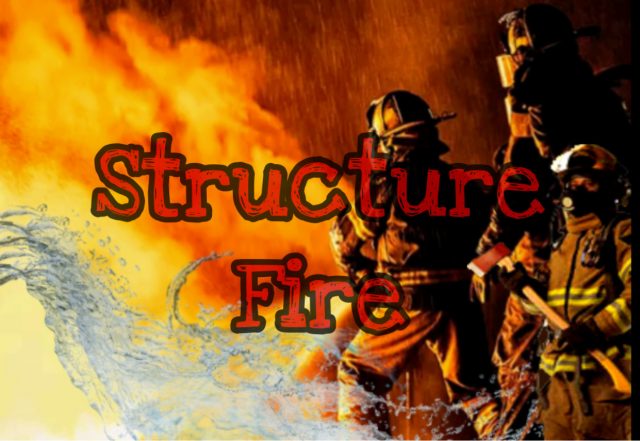 Mt. Sterling – Tri county is on the scene of a fully engulfed structure fire around 2 pm on Monday
Accoridng to early reports the fire broke out in the area of 15000 block of Blain road in Mt Sterling. When emergency squads arrived on the scene they immediately called for mutual aid from Williamsport and other fire departments in Fayette County.
It is unknown if the structure is occupied at this time. We will update you with more info soon.