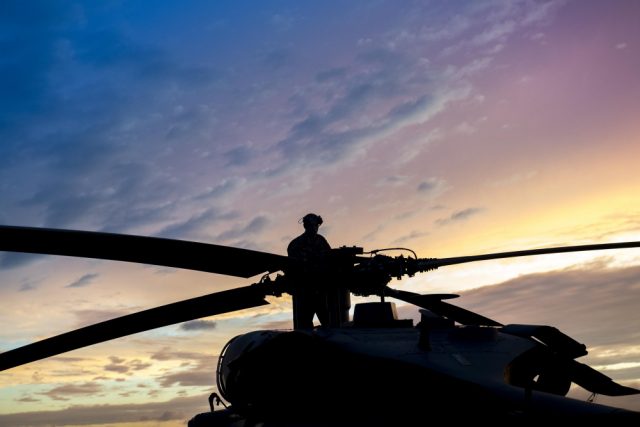 ROSS – First responders are heading to the scene of a two-vehicle crash around 5 pm that has four people with injuries.
The crash occurred in the area of 14925 US-50 close to Owl Creek in Ross County. Four people have been reported injured in the crash and medical has already requested at least one helicopter in the air.
On January 4, 2023, at approximately 5:00 P.M., a 2015 Chevrolet Trax driven by Lacee M. Seymour, age 39, of Bainbridge was traveling southwest on US 50. A 2008 Ford Escape driven by Levi P. Saltz, age 18, of Clarksburg was traveling northeast on US 50. Both vehicles traveled left of center prior to striking each other head-on. Both vehicles traveled off the roadway striking a guardrail before coming to final rest.

Ms. Seymour and her juvenile passenger were flown from the scene by MedFlight. Ms. Seymour was flown to the OSU Wexner Medical Center for her injuries. The juvenile was flown to Nationwide Children Hospital for his injuries. Mr. Saltz and his passenger, Sharon K. Saltz, age 64, of Clarksburg were flown from the scene by MedFlight. Both were taken to the OSU Wexner Medical Center for their injuries.

US 50 was closed for approximately two hours during the crash investigation. Twin Township Fire/EMS, Huntington Township Fire/EMS, Scioto Township Fire/ EMS, Bainbridge Fire/ EM, and MedFlight assisted on the scene. The crash remains under investigation.