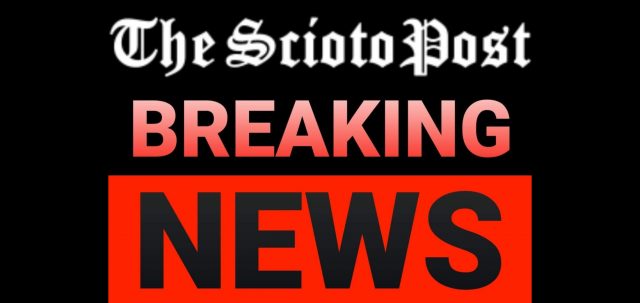 ROSS – A fire has broken out in Ross county according to reports a barn is on fire and flames are showing.
At 4:57 a report came in that a barn was on fire at 755 Orr road in Ross County just outside of Kingston and close to US 23.
Fire crews are heading to the scene now.
Update: When our crews got to the scene fire was able to be extinguished quickly by crews on scene and fire was controlled. Fire has damaged the contents of the barn we will investigate further if this was a animal barn or not.