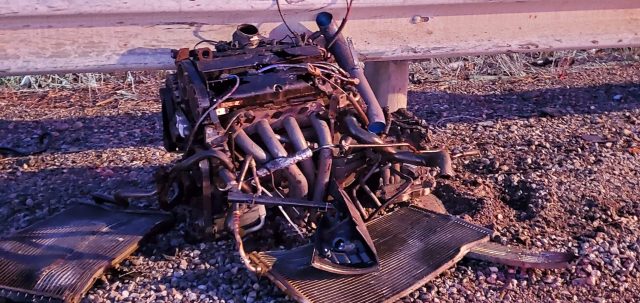 PICKAWAY – An accident occurred at 5:05 at the intersection of Zane Trail Rd and 56 East that caused significant damage to one of the vehicles completely totaling it.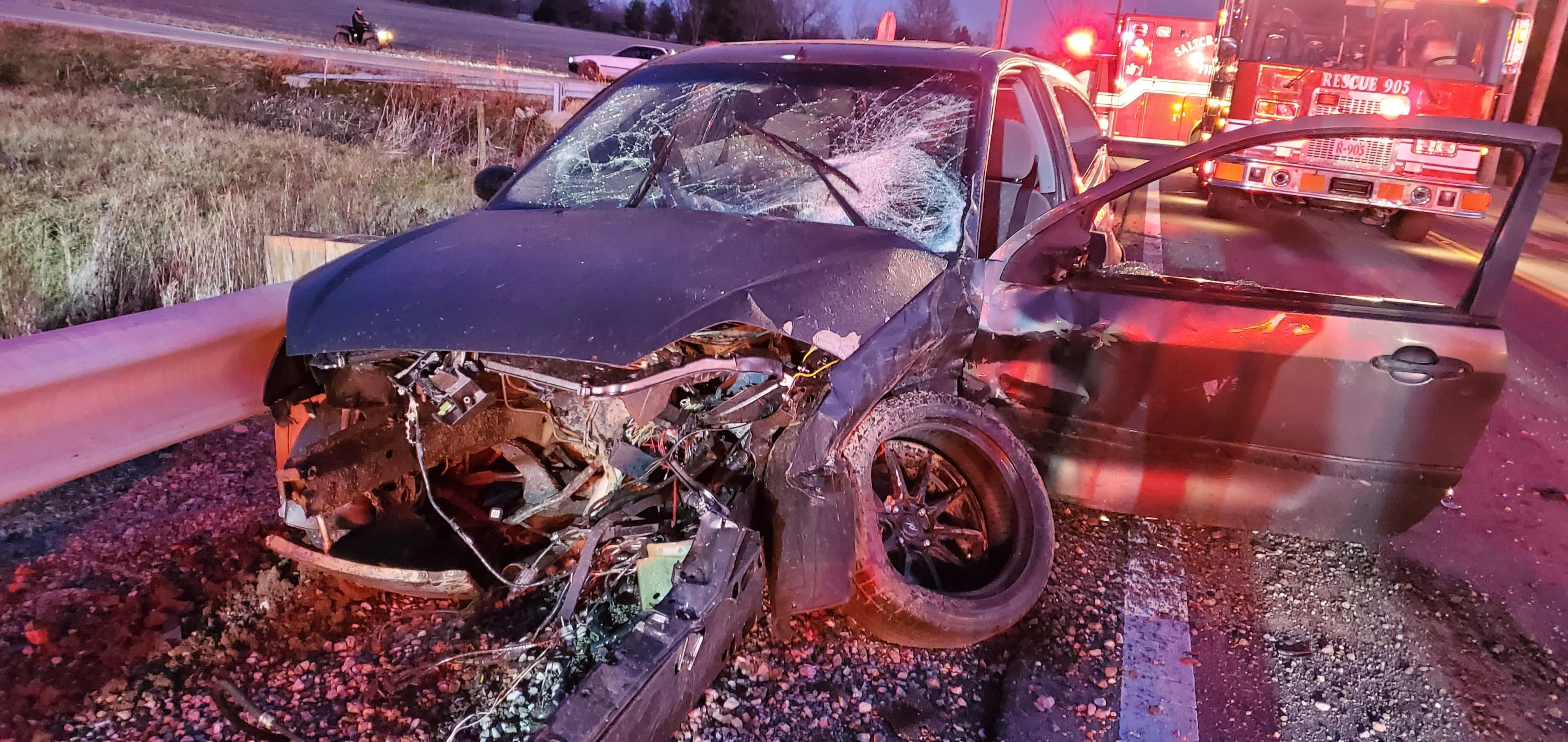 According to Pickaway Sheriff at the scene, the Ford Focus attempted to cross over 56 on the Zane Trail Intersection and failed to yield to oncoming traffic pulling out in front of a 2500 Chevy Pickup truck that was heading Westbound. The 2500 Truck hit the Focus on the front drivers side and spun it across the road and into the guardrail where it came to a stop. During the collision and spin the engine was dislodged from the focus and ejected onto the pavement.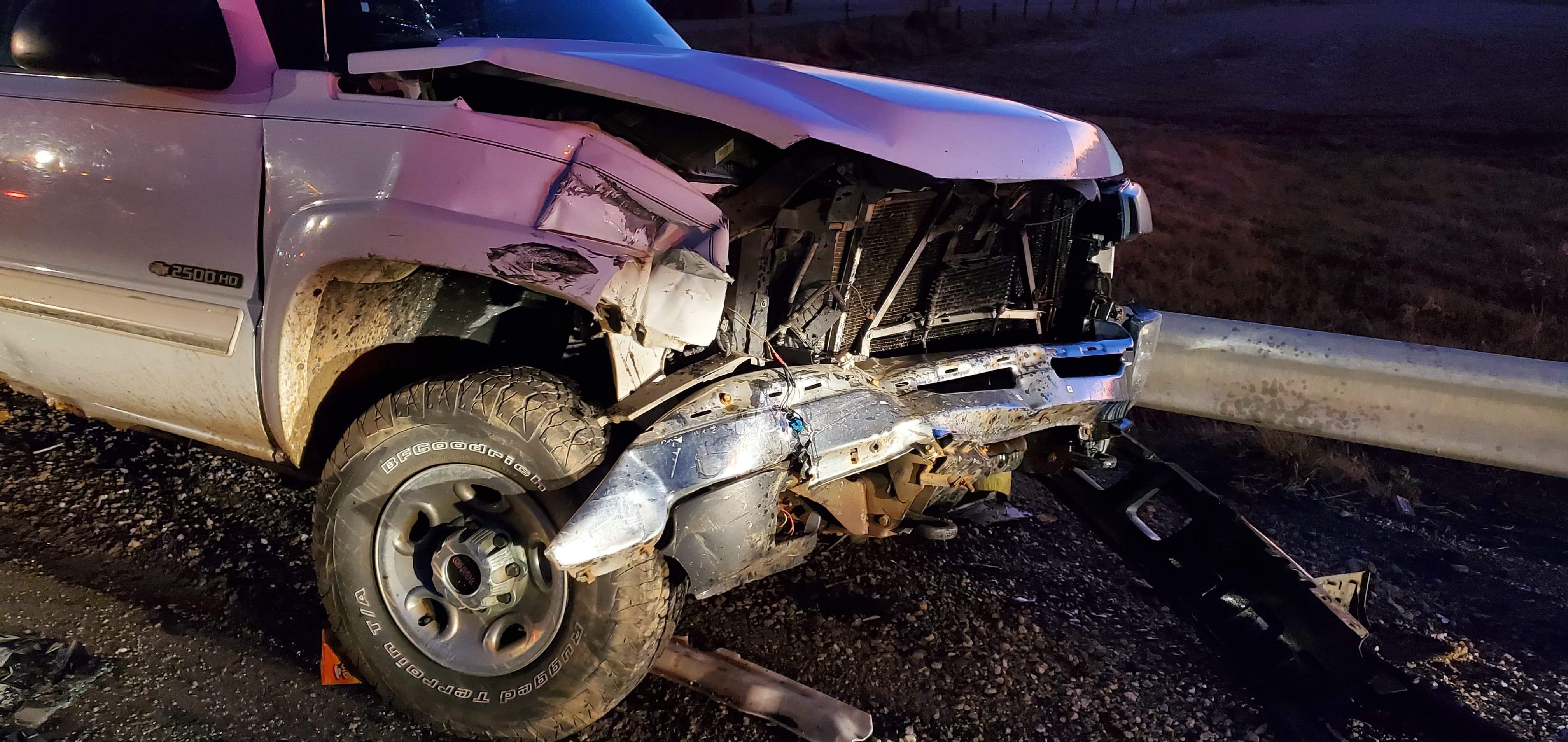 Surprisingly only minor injuries were reported, the driver of the focus suffered no injuries and one of the individuals in the truck reported a hand injury.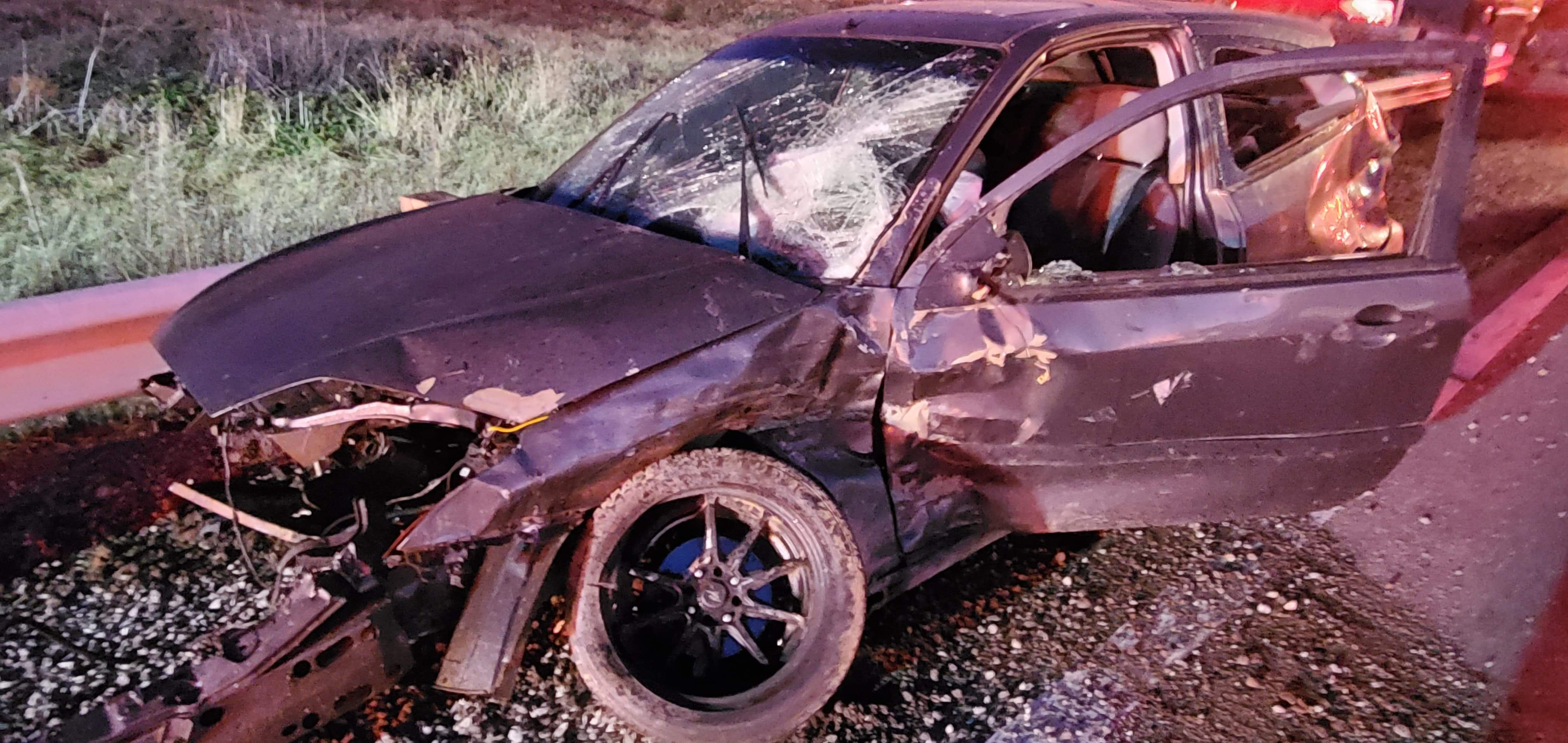 Pickaway Township, Saltcreek/Tarlton volunteer, Pickaway Sheriff and Fletchers were on scene.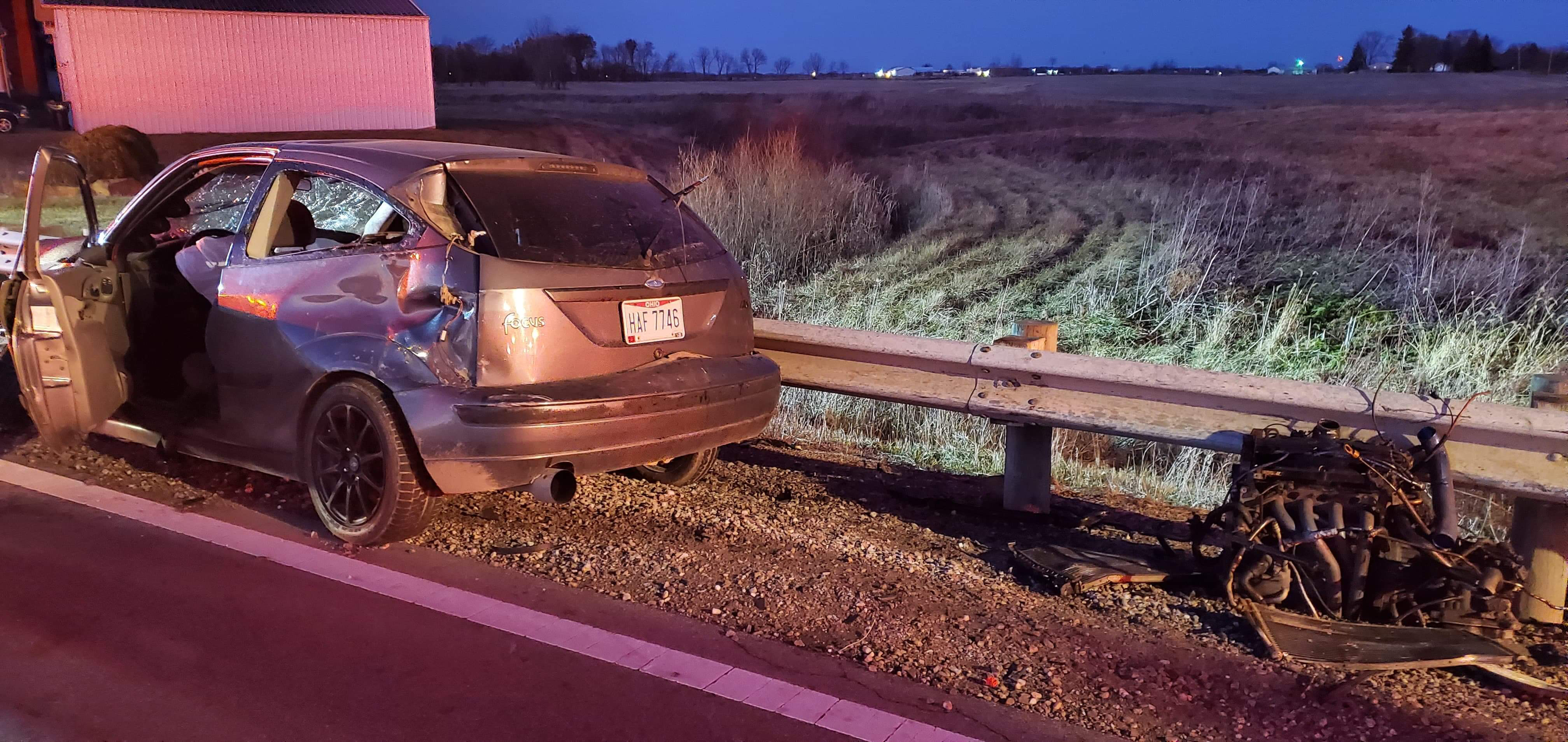 This is our earlier report of scanner/witness info that we confirm before we post. As you can see it is accurate. 
————————————————————————-
Reports of a two car MVA accident on 56 and Zane Trail Rd came in 5:05 pm.
Reports said that it was a two car accident and one of the occupants was injured. Police and Fire are on the scene now.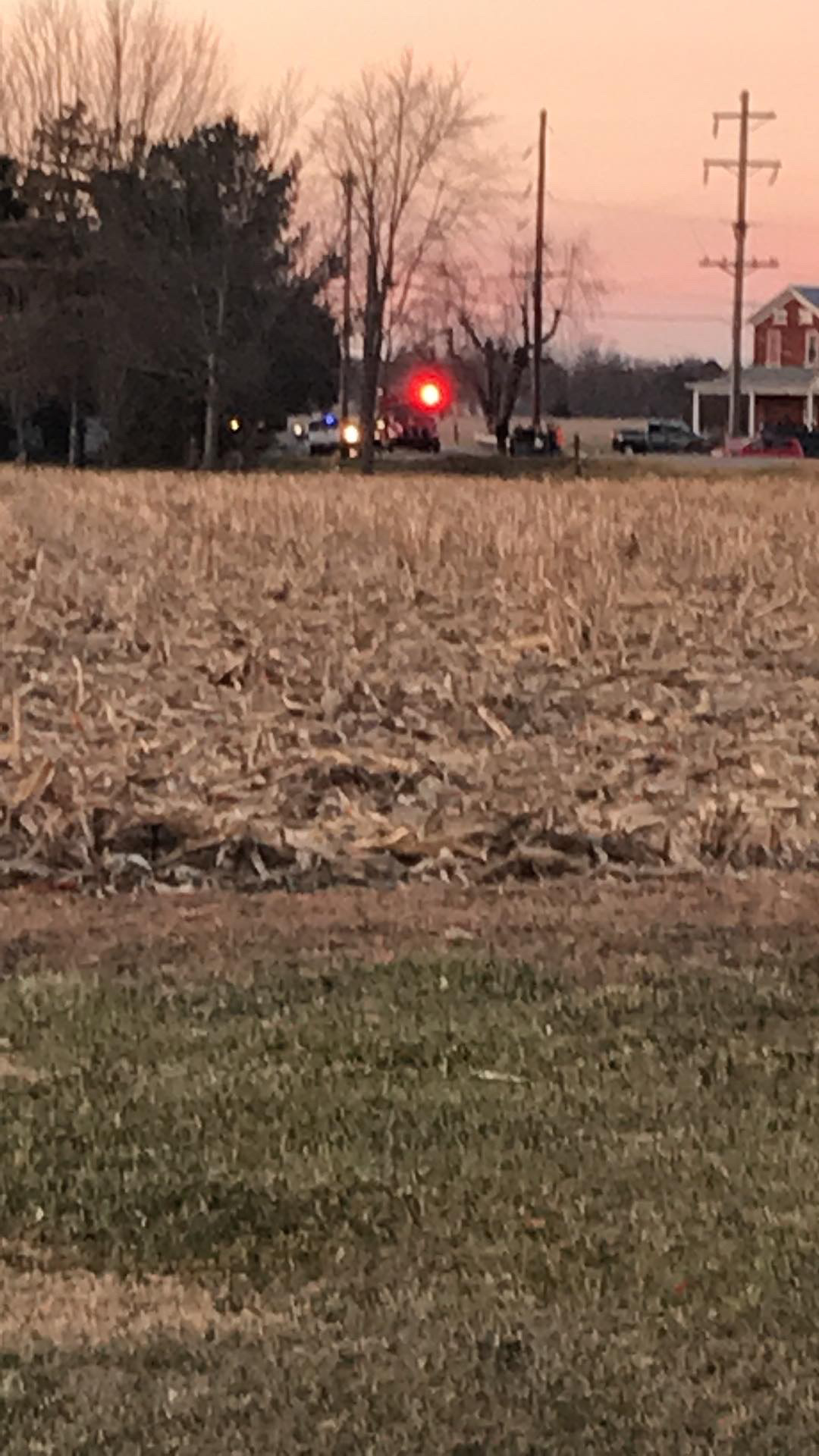 We have a unit heading to the location.