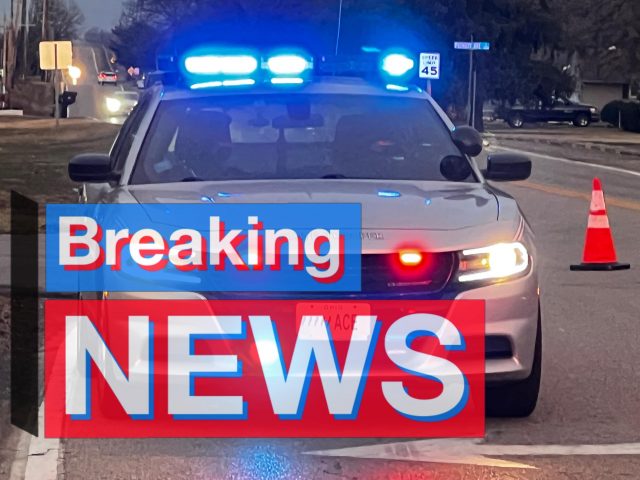 Fairfield – Word has spread of an inmate that has escaped Fairfield county prison.

According to State Highway patrol they received the call of an escaped inmate around 11 am, and mobilized a search.

Witnesses told Sciotopost that State and Sheriff department have surrounded the prison and are working out to look for the suspect. Since then OSP air support has been called in to check the area for the suspect
The inmate is described as being white male, 40s. He is 5 feet 3 inches tall and weighs 185 pounds. He was last seen wearing navy blue pants and a navy blue jacket.