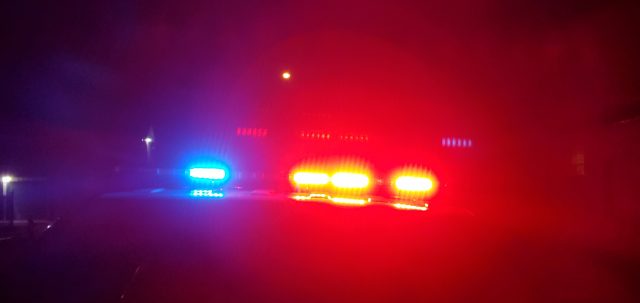 Fairfield County OH- According to dispatch, an accident involving a vehicle and train has occurred on OH 664 and OH 37 Fairfield County in Rush Creek Township.
Medical helicopter transport has been requested.
This is a breaking news story and as such the information is limited. We will update you as more information is made available.