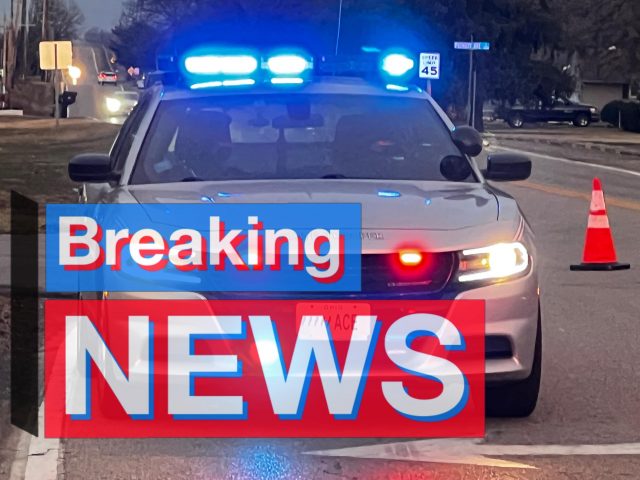 PICKAWAY – A chase that ended with an emergency crew coming to the scene for injuries after resisting arrest happened around 10 pm on Saturday.
Accoridng to early reports an attempt to stop occurred on US-23 by the Ohio state Highway patrol for unknown reasons. When the trooper turned his lights on the subject didn't stop. The chase came Northbound on US-23 until it ended around 21280 US-23 just before the Circleville downtown exits where troops attempted to arrest the driver. During the arrest, someone resisted arrest and was taken down by force.
Pickaway Township was called to the scene to check the condition of the resisting person.
This is a breaking story we will have more when information is available.