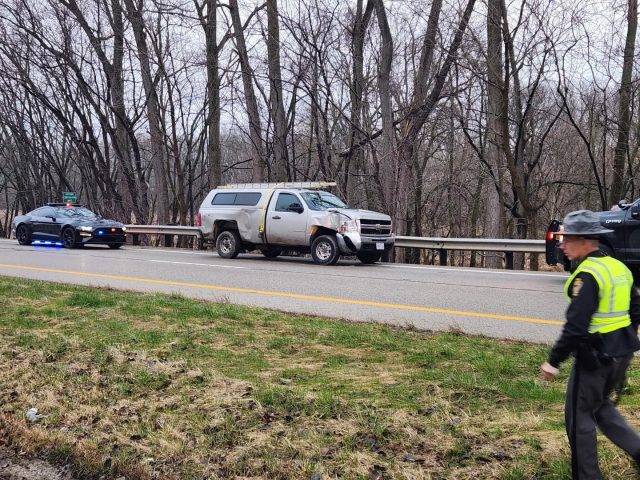 Pickaway – A crash with one entrapped occurred in the area of US-23 around 11 am
According to early reports, the crash occurred in the area of US-23 Northbound and Little Walnut where at least two vehicles collided, and one person was reported entrapped. One of the vehicles left the roadway and almost went into Little Walnut river, the other stopped on US-23.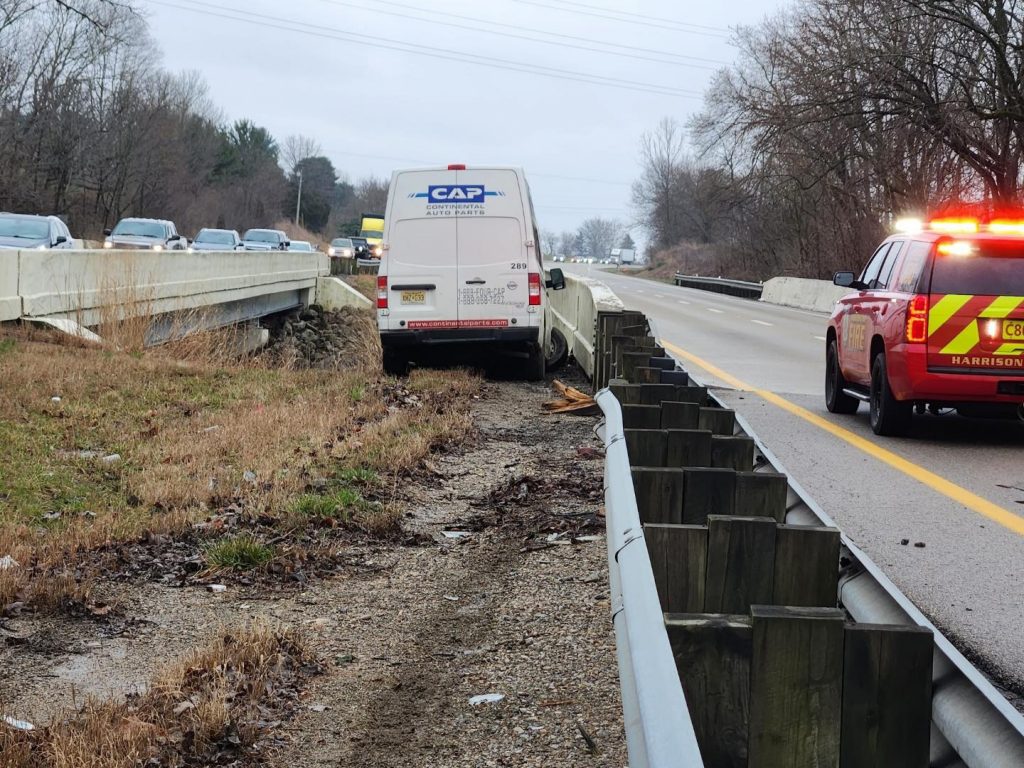 Law Enforcement was already on the scene before the crash occurred, searching for the man in the chase this morning.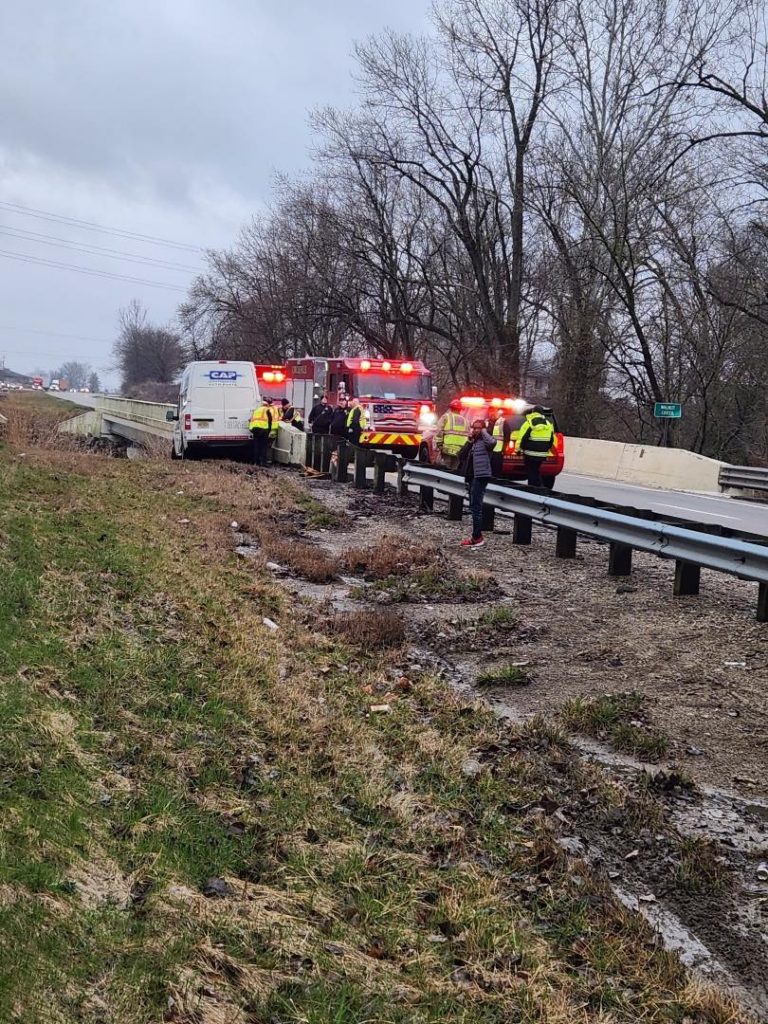 Harrison Township is heading to the scene now expecting some delays in the area.