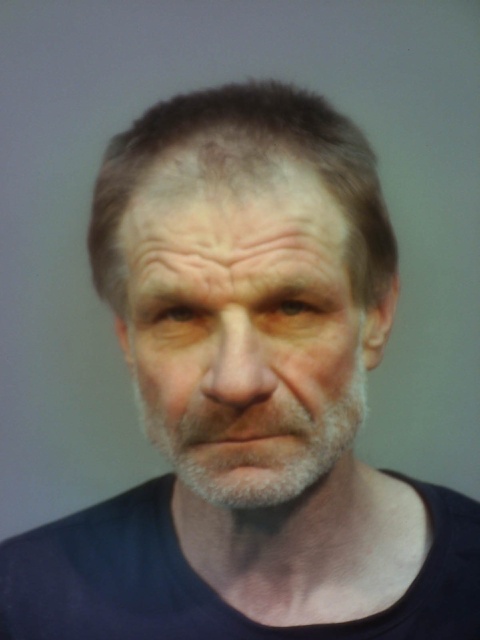 ATHENS – A man who was wanted on a warrant was found after neighbors contacted police of a suspicious person in the area
According to the Athens Sheriff's office on 3/16/23 around 4:30 am, they were called to the area of East First Street in the Plains for a suspicious person on a bike using a flashlight to looking into the windows of homes. When they arrived they found a man matching the description.
Gary Kittle was arrested on a warrant for his arrest, and he was charged with Theft and Criminal Damaging.