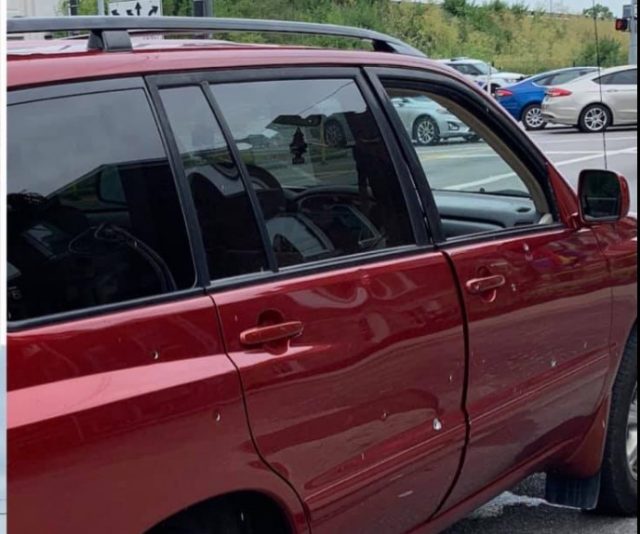 COLUMBUS – Police are looking for information in connection to a shooting that left 4 people injured including 2 children ages 2 & 10.
The initial investigation reveals that an argument in the Easton area continued onto the highway near 670 & Neil Ave. around 11:46am.Suspect(s) in a silver Cadillac fired multiple shots at this Toyota Highlander.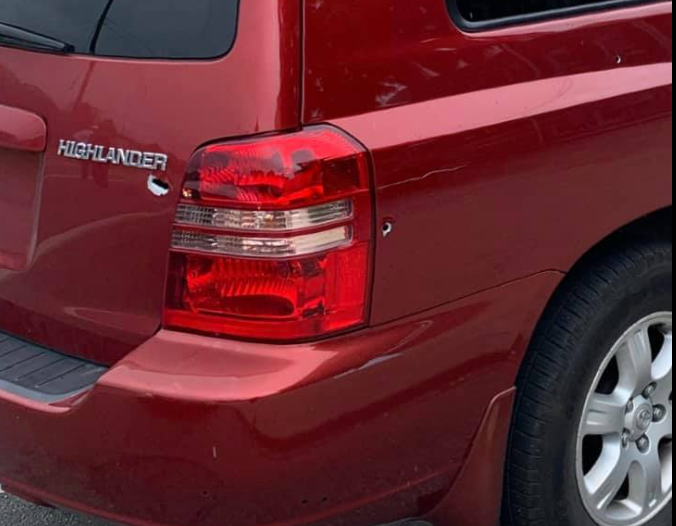 The victims suffered non-life threatening injuries.
Anyone with additional info is asked to contact CPD's Assault Unit at 614-645-4141 or [email protected] or Central Ohio Crime Stoppers at 614-461-TIPS.