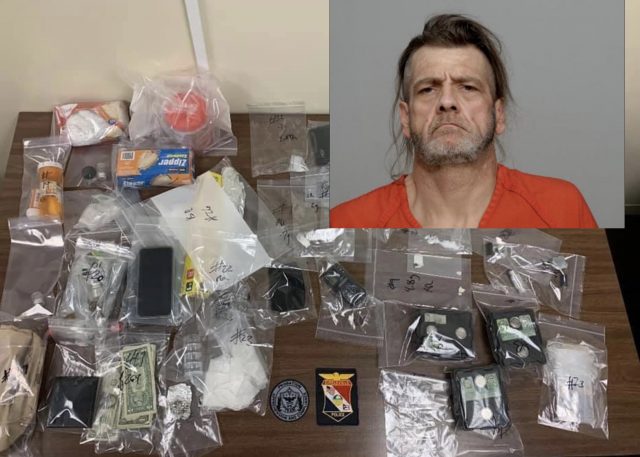 CIRCLEVILLE – Circleville Police department arrested a man within the city today, and during the arrest, they found enough evidence to search his home leading to a significant drug bust.
According to police on April 21, 2021 at 1149 hours, Officers from the CIrcleville Police Department located Clifford Browning II at 128 West Ohio Street apartment C. After arresting Clifford for an active arrest warrant Officers observed evidence of narcotics activity in plain view in the apartment and a search warrant was requested for the residence.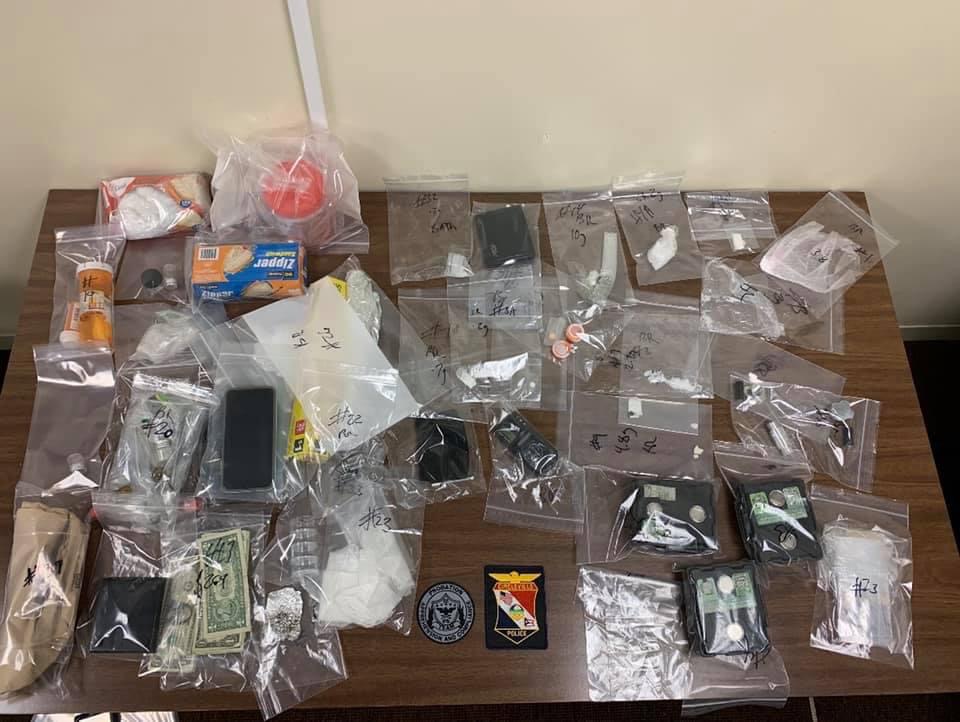 Upon performing the search warrant Fentanyl, Methamphetamine, Crack Cocaine, Heroin, Marijuana, drug paraphernalia and other evidence that narcotics trafficking had been occurring at this residence. In total 1 ounce of Methamphetamine was located, and 5.89 grams of Fentanyl was located in the residence.
Fentanyl is 100 times more potent than Morphine and 50 times more potent than Heroin. The total amount of Fentanyl located was enough to kill 5,890 people due to it only taking 1000 micrograms to cause death.
Currently Browning is being held on a probation violation, but more charges are pending