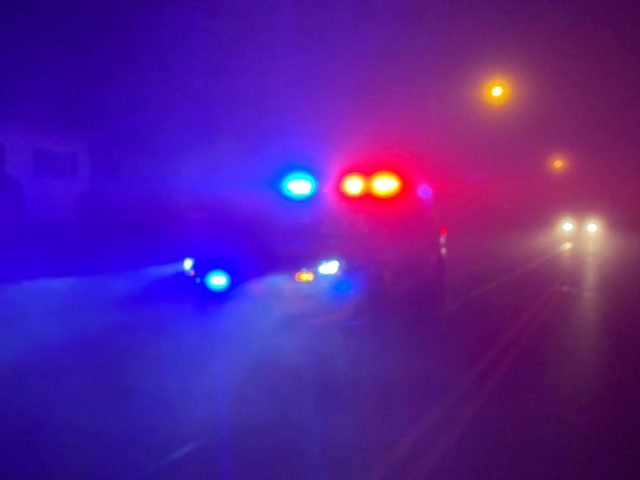 Circleville OH- A single vehicle crash has just occurred at the intersection of Northridge Rd and Atwater Avenue.
The vehicle went out of control striking a telephone pole, coming to rest on Atwater Avenue. Police and rescue crews are in route, please avoid the area.
Injuries are unknown at this time.