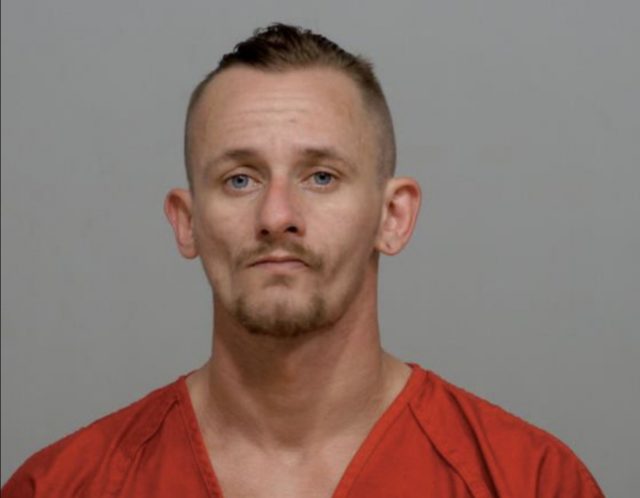 CIRCLEVILLE – A Circleville man was caught in plain sight on Wednesday with a car that was stolen out of the city while running errands in the city.
According to Circleville Police Stacy Bush was arrested today at Little Bear on South Court Street in a stolen 2012 BMW Series 5 car around 5 pm. Circleville investigator noticed the BOLO car while he was picking up a drink at the store. The detective knew to keep a lookout for the stolen vehicle that was reported two weeks ago within the city, and when he called the license plate in it was confirmed.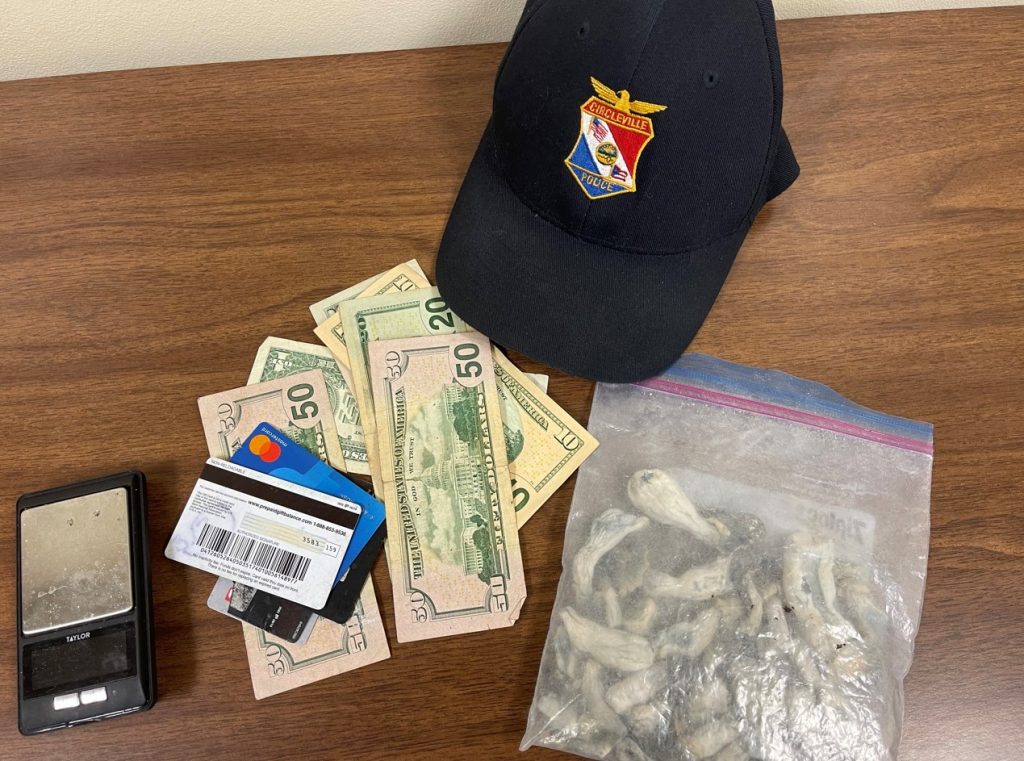 "I was after a Pepsi when I saw the car and realized this might be the stolen vehicle that we were looking for," said the detective, "I ran the plates and sure enough it was, and I called for backup."
Police were able to pull over Bush and when they searched the car he was found to be in possession of drugs, scales, baggies for trafficking, and money.
When interviewed Bush told police about his day running errands around Circleville in the stolen car. He first went to Pickaway County court because he had a court case today for an unrelated charge, and he had to be in person. He was then ordered by the court to get fingerprinted at Pickaway county jail, so he took the car out there, and when he was caught he was picking up some drinks at Little Bear.
Bush was charged with two counts of F3 Trafficking Schedule 1 Psilocybin mushrooms, F3 Possession schedule 1 Psilocybin mushrooms, F4 Receiving Stolen Property.
He is currently held in Pickaway county court waiting to see the same judge he saw today.