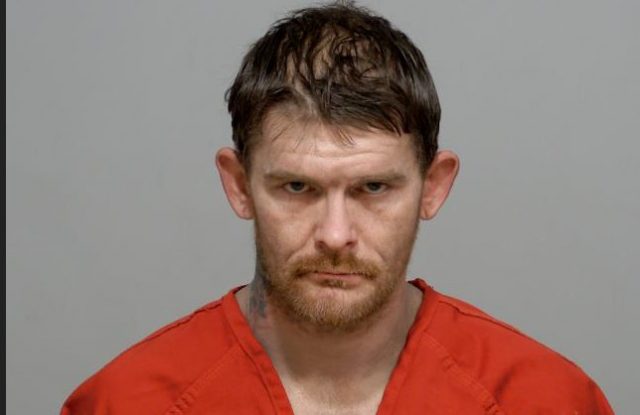 PICKAWAY – Sheriff Matthew O. Hafey reports on January 16, 2022, at 10:46 A.M. Deputy Kristen Adair was on routine patrol and noticed a large amount of smoke in the area of US Rte 23 just northwest of Huston Street on the west side of US Rte 23. Deputy Adair drove and located a building that was fully engulfed in flames.

Corporal Craig Montgomery and Deputy Tiana Bloxam arrived on scene to assist.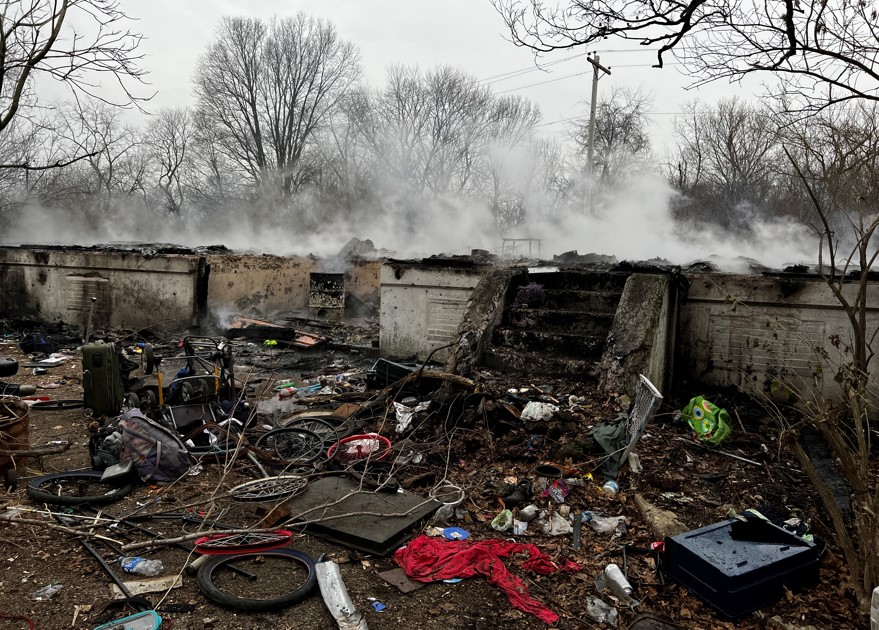 Once on scene, it appeared the building was abandoned but appeared people have been staying in it. Pickaway Township Fire Department, Circleville Fire Department, Harrison Township Fire Department,
Scioto Township Fire Department, Tarlton Fire Department, Clearcreek Fire Department, and Southwest Pickaway Fire Department all responded to the fire scene, to battle the flames. Williamsport EMS was on scene to assist.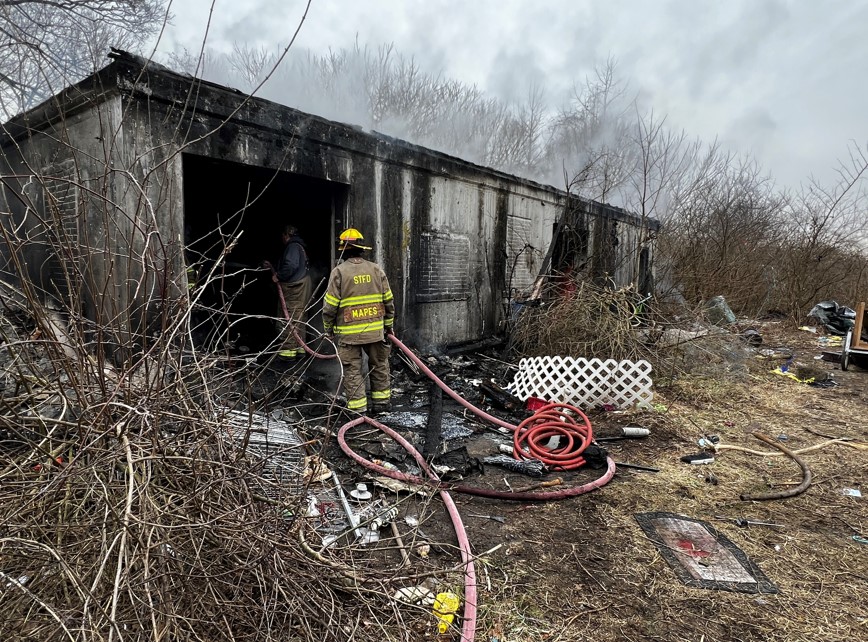 Detective Sergeant Tracy Andrews from the Pickaway County Sheriff's Office Detective Bureau responded to assist with the investigation.

Deputies met with and obtained statements from witnesses who witnessed and or had vital information on the fire.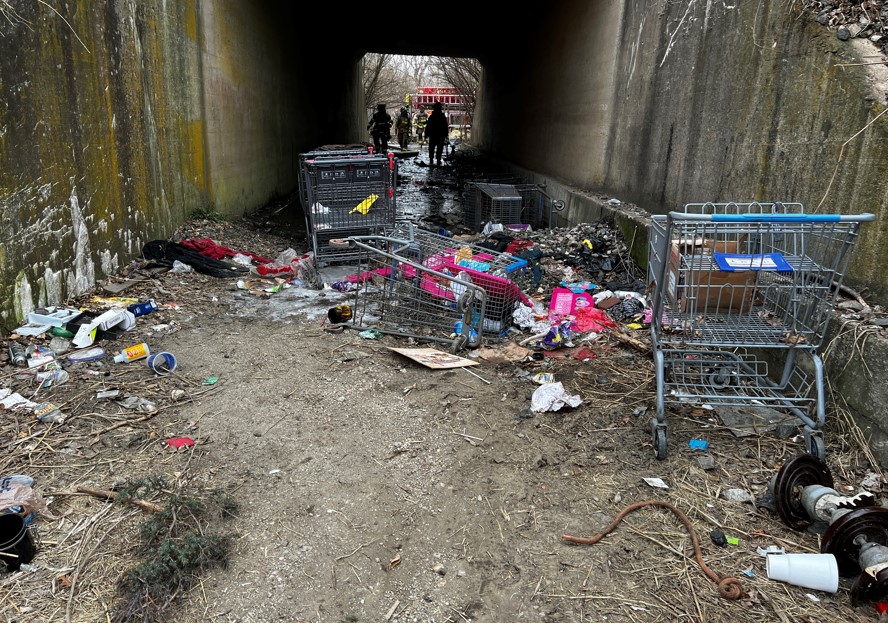 Throughout the investigation, enough information was obtained to take 36-year-old Richard Hill Jr. from Circleville, Ohio into custody and charge him with Aggravated Arson a Felony of the First Degree.

Richard A. Hill Jr. was booked into the Pickaway County Jail and he will be arraigned in the Circleville Municipal Court on Tuesday, January 18, 2021.
Sheriff Hafey would like to thank the all the Fire, EMS Personnel, and his Deputies who worked diligently on this incident today.