CHILLICOTHE – The name Pixelle has become common in Chillicothe Ohio but that name is changing soon after the company has agreed to sell the company
According to a press release from the company, they announced today April 4th that they have signed a definitive agreement to be acquired by an affiliate of H.I.G. Capital ("H.I.G."), a leading global alternative investment firm with $48 billion of equity capital under management.
Pixelle has four specialty paper platforms with mills in Ohio, Maine, Pennsylvania, and Wisconsin. Formed in 2018 by Lindsay Goldberg the mills operate 11 paper machines and deliver over a million tons of paper each year.
"Together with Lindsay Goldberg, Pixelle has developed a broad, innovative portfolio of industry leading brands across the specialty papers and sustainable packaging markets," said Timothy Hess, Pixelle's CEO. "In under four years, we have transformed Pixelle into the leading specialty-focused paper producer in North America through three strategic acquisitions and successful implementation of a continuous improvement program. We thank Lindsay Goldberg for their partnership and look forward to our next chapter with H.I.G. Capital."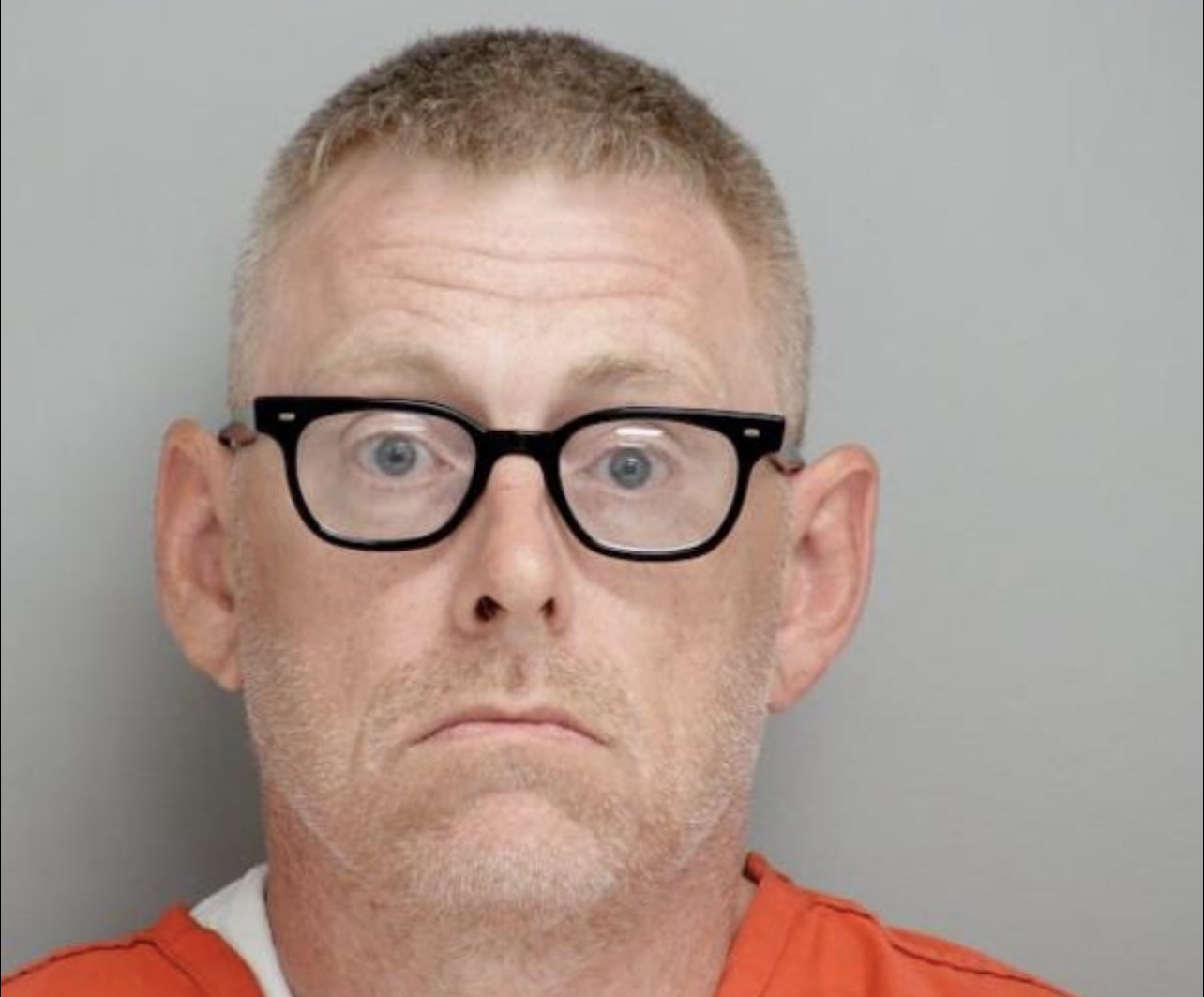 p>