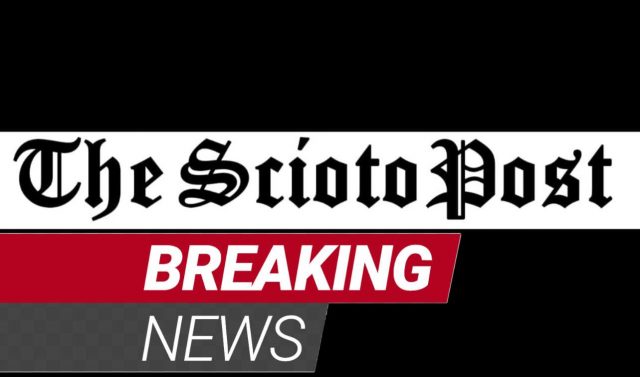 Hocking County – First Responders are heading to the scene of a body that was just found in Hocking Hills state park area around 6 pm on Friday.
According to sources, the body was found in the John Glenn Astronomy park area of Hocking Hills State Park.
Ohio Department of Natural Resources is already on scene and has called in multiple law enforcement units along with emergency units to the location.
This is a breaking story we will have more soon