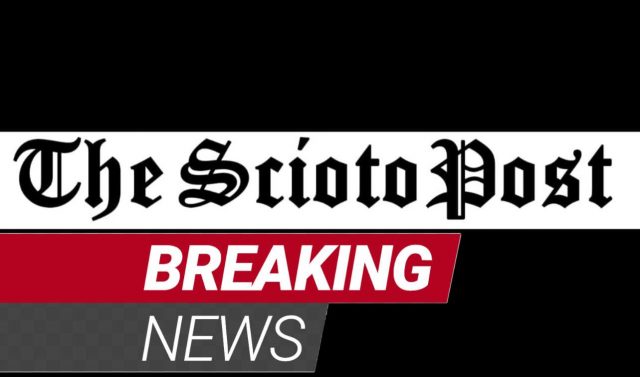 OHIO – Tonight's Bengals vs Bills game is suspended after just minutes of play in the first quarter when a player collapses on the field.
Bills player Damar Hamlin collapsed after tacking a Bengals player on a run. The video attached shows Hamlin getting up for a second and then collapsing. Emergency medical was rushed to the field and a serious situation started to unfold. Since then the game has been temporarily suspended while they work on him.
It is unknown if the game will continue to play or not at this time. Prayers are being sent from here, if you pray send them.