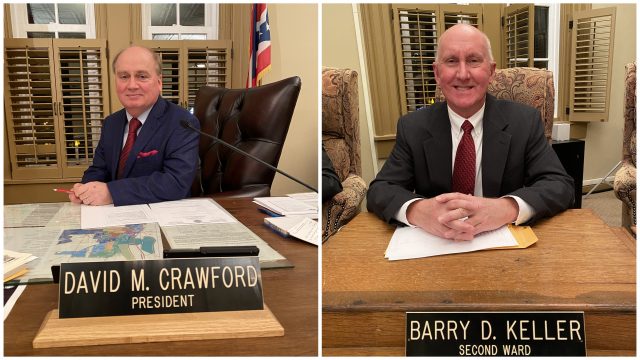 CIRCLEVILLE – Two longtime Circleville City Council Members will go head to head in this year's election cycle, Barry Keller (R) longtime second ward council member, and David Crawford (D) longtime Circleville City Council President.
According to an online post, Keller has officially pulled a petition for the president seat, so has David Crawford. Now they are both looking for signatures to support their run. Both have worked together on City Council for many years and been reelected multiple times. Barry Keller has sat on the 2nd ward seat since 1989, and Crawford has been president of Council since 1995 and he has sat on the council on the 3rd ward since 1987.
Other noteworthy petitions are (R) Michelle Blanton and (R) Katie Logan Hedges who has taken a petition out for Councilperson-at-large, the same position they both currently hold.
Councilmembers will now have to fill their petitions with signatures from peers in their political parties or independents.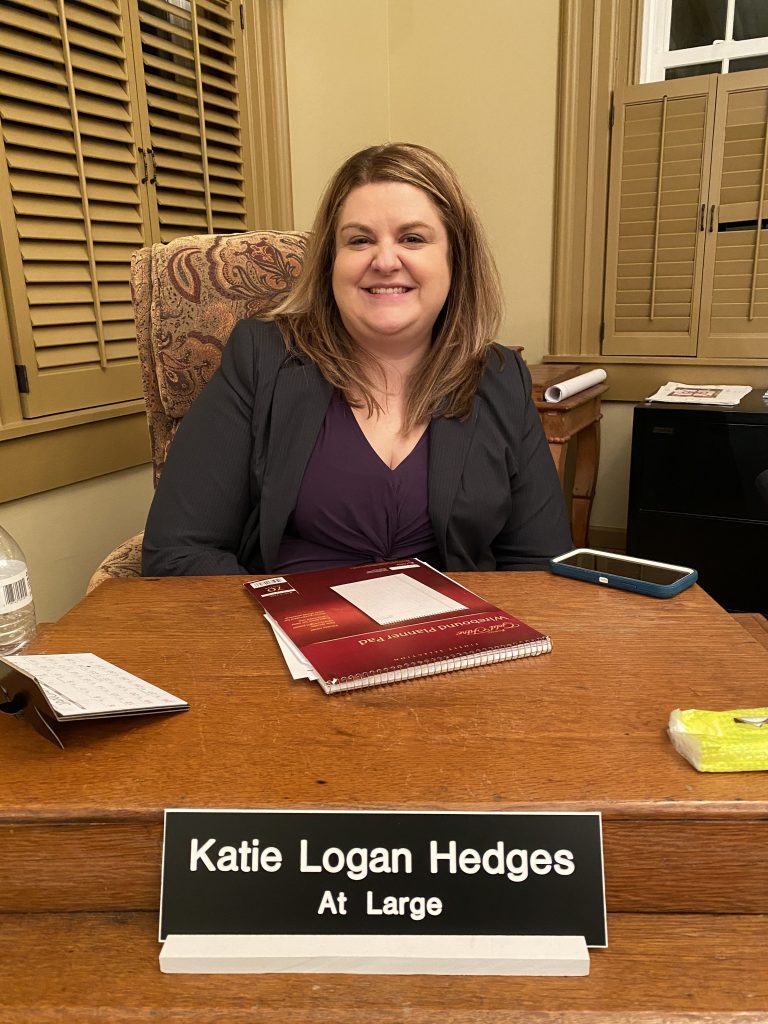 The run for President of Council will be significant due to the quality of candidates running. We will update you with more information on others who pull petitions when we hear of more.