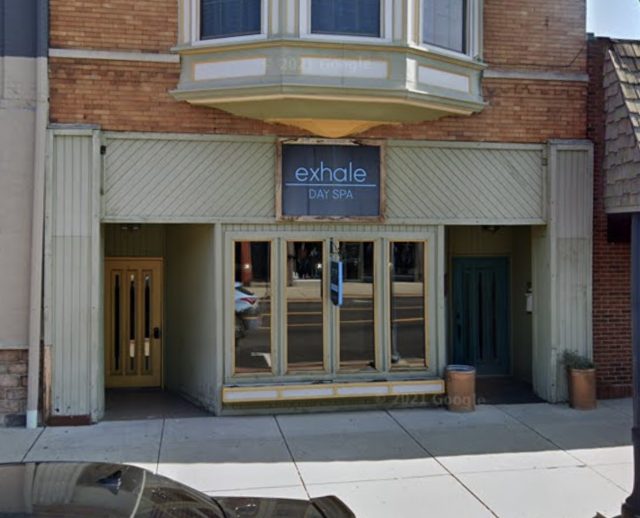 Circleville – A long time business is closing forever at the end of next month.

According to Exhale Day Spa, "After 9 successful years in downtown Circleville, it is time for us to bid goodbye. Exhale Day Spa will be closing officially on May 31, 2022. We have worked hard over the past 9 years to build something unique and provide a high level of quality services with the best people and thanks to all of you, you helped us accomplish this goal."
The business said that rising costs and new directions they are moving forward in other ways.
The spa says they will continue to operate as normal until May 31st, if you have questions on a provider some will offer services after the closure.
If you have a gift card and want a refund please contact the business