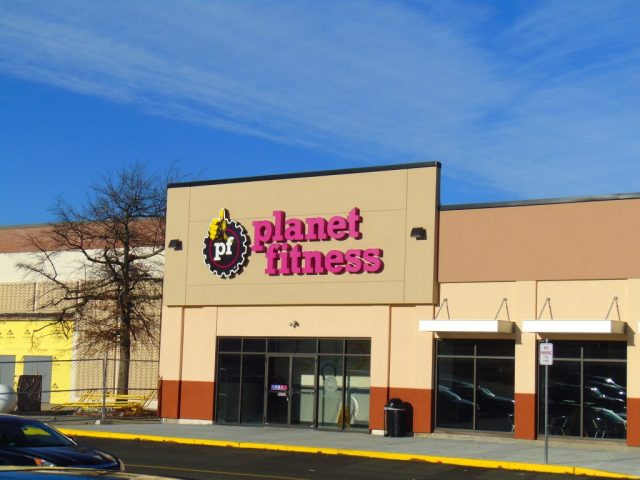 Circleville – Sheriff department was called after a break in occured at the new Planet Fitness over the weekend.

According to The Pickaway County Sheriff department on 07-31-2022 The sheriff department was called to the Planet Fitness Gym at 1460 Circleville Plaza Dr. for a report of Breaking & Entering.

Upon arrival Sheriff made contact with General Contractor who stated sometime between 1800 hours on 07-30-2022 and 1030 hours date, someone forced entry into the Gym which is still under construction and removed 5 Samsung televisions which were not mounted and stored in a back room pending installation. One of the small windows in the store front was smashed out with glass both inside and outside the business and boxes for the TV's
were located inside the back door.

5 TV's, all of which were Samsung and with having the boxes present, there were 2 43″ TV's, 2 50″ TV's, and a 75″ TV. The box for the 75″ TV was not able to be located.
​

If anyone see these types of TVs for sale in the area contact local police.