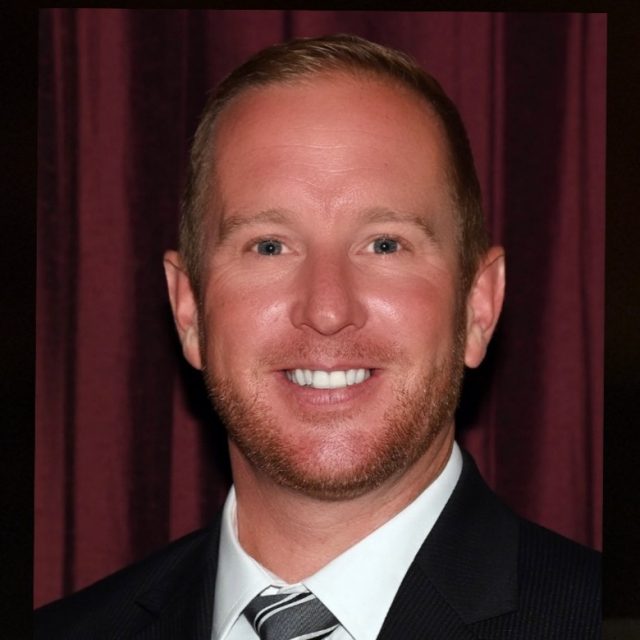 CIRCLEVILLE, OHIO – Brad Washburn, a local career private sector banker with over 16 years of experience across southern and central Ohio has filed the necessary paperwork at the Pickaway County Board of Elections to become the Republican Candidate for Pickaway County Board of
Elections.
Washburn attended Marshall University on a golf scholarship and finished his education at Shawnee State University. In the time since, he has spent his professional life at banks both big and small across the region.

As Auditor, Brad plans to invest in technology, improve customer service, and work with other elected officials to address joint concerns. His goal will be to do more with less and make sure innovation is a top priority.
Brad Washburn:
"In the private banking space, customer service, experience and quality matters as people can take their money wherever they choose in most cases. Well, county offices have an even greater responsibility to taxpayers because that choice is limited to where you live.
I will be a watchdog of your money and an advocate for you keeping more of it.
Running for office has never been my passion before, but as I have gotten older, I have seen that it takes strong and conservative leaders to step up. Pickaway County deserves a conservative choice, and I will work every day between now and the election to earn your support."