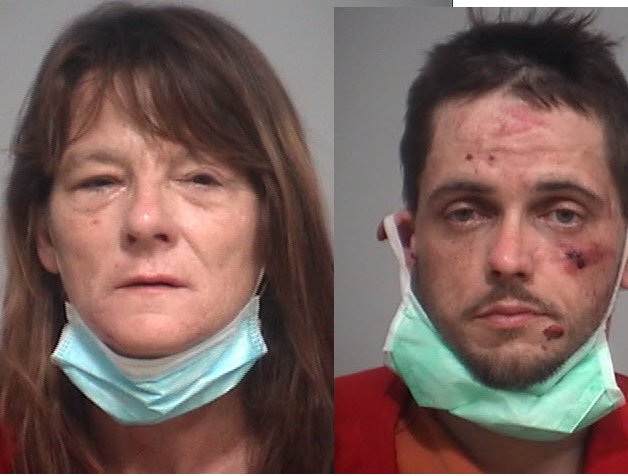 PICKAWAY – A couple has been sentenced to almost thirteen years in prison after leading Pickaway County Sheriff Department across half of Pickaway County and two counties, while shots fired at officers.



The pursuit similar to a Bonnie and Clyde story occurred on May 5, 2020 at around 10:50 PM Deputies Ryan Howard and Seth Thomas attempted to initiate a traffic stop on a 2007 silver Honda CRV on State Route 104 in the area of Dungan Road, in Wayne Township, Pickaway County. The Deputies were southbound when they initially got behind the Honda CRV.
The Honda CRV failed to stop which led to a very lengthy vehicle pursuit that went from West Pickaway to East Pickaway county into Ross County, Vinton County and back into Ross County. During the pursuit the occupant in the CRV fired between 4 and 5 shots from a handgun at Deputies that were pursuing them.
Sgt Kyle Eveland and Deputies from the Ross County Sheriff's Office also got involved in the pursuit. Deputies from Ross County were able to lay out stop sticks, which ended the pursuit after they crashed into a fence. The driver who was identified as Nancy A. Caudill 50-year-old female of Kingston, Ohio fled on foot and was apprehended after a foot pursuit that went into a field. The passenger Shane A. Stepp 30-year-old out of Londonderry, Ohio was taken into custody immediately.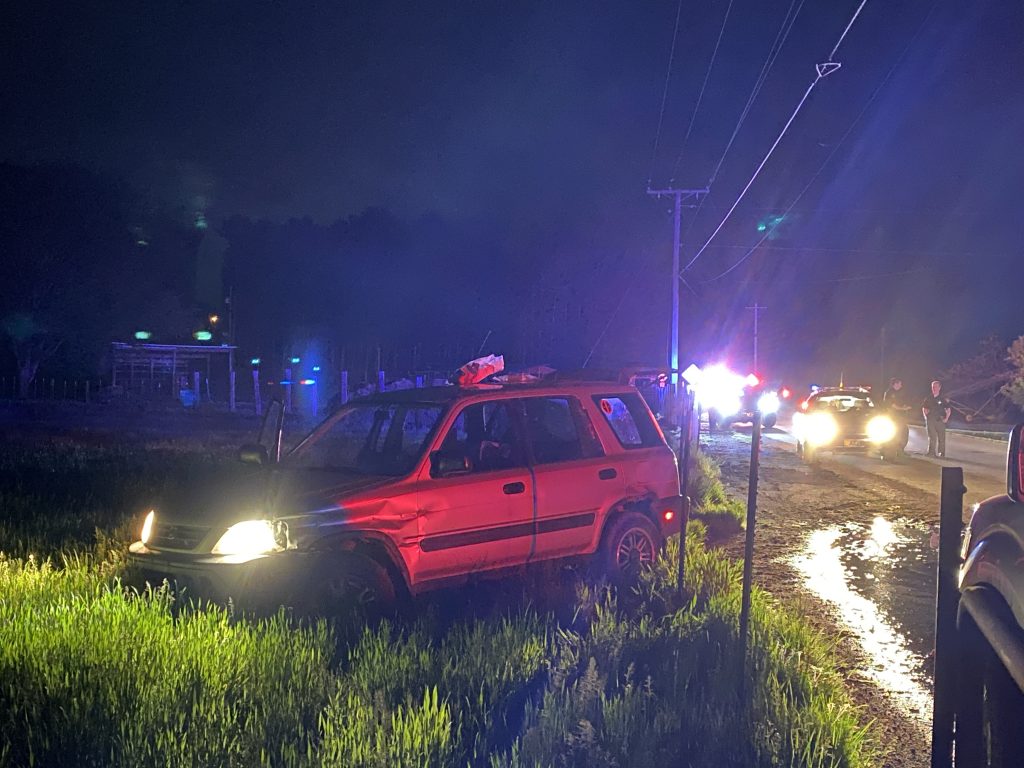 ---
T
hroug
hout this investigation Deputies seized heroin, cocaine, over 100 S
chedule II pills,
 $274 cash, a 
laptop
, 2 cell phones, various pieces of drug 
paraphernalia
 and spen
t casings from a handgun.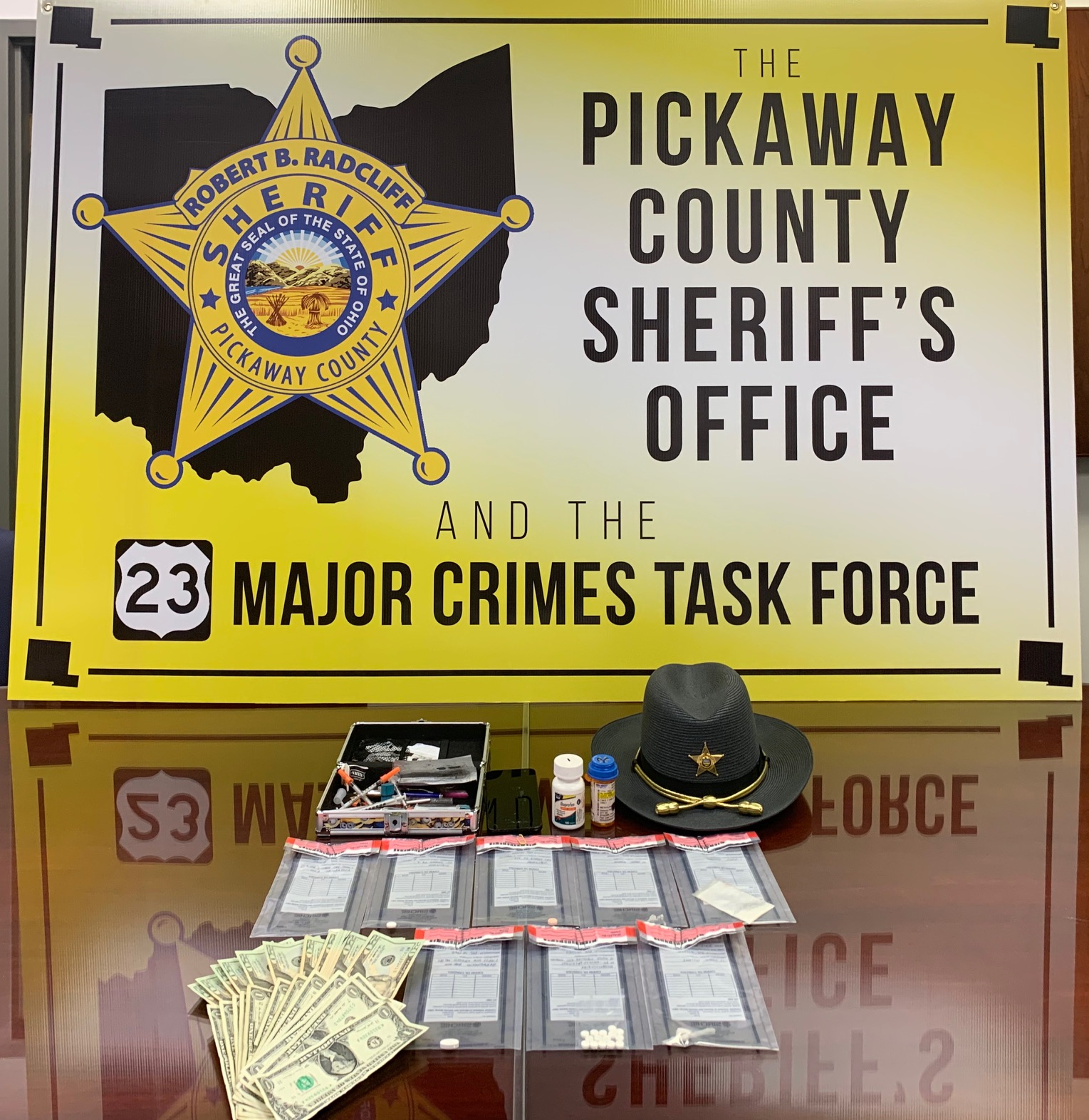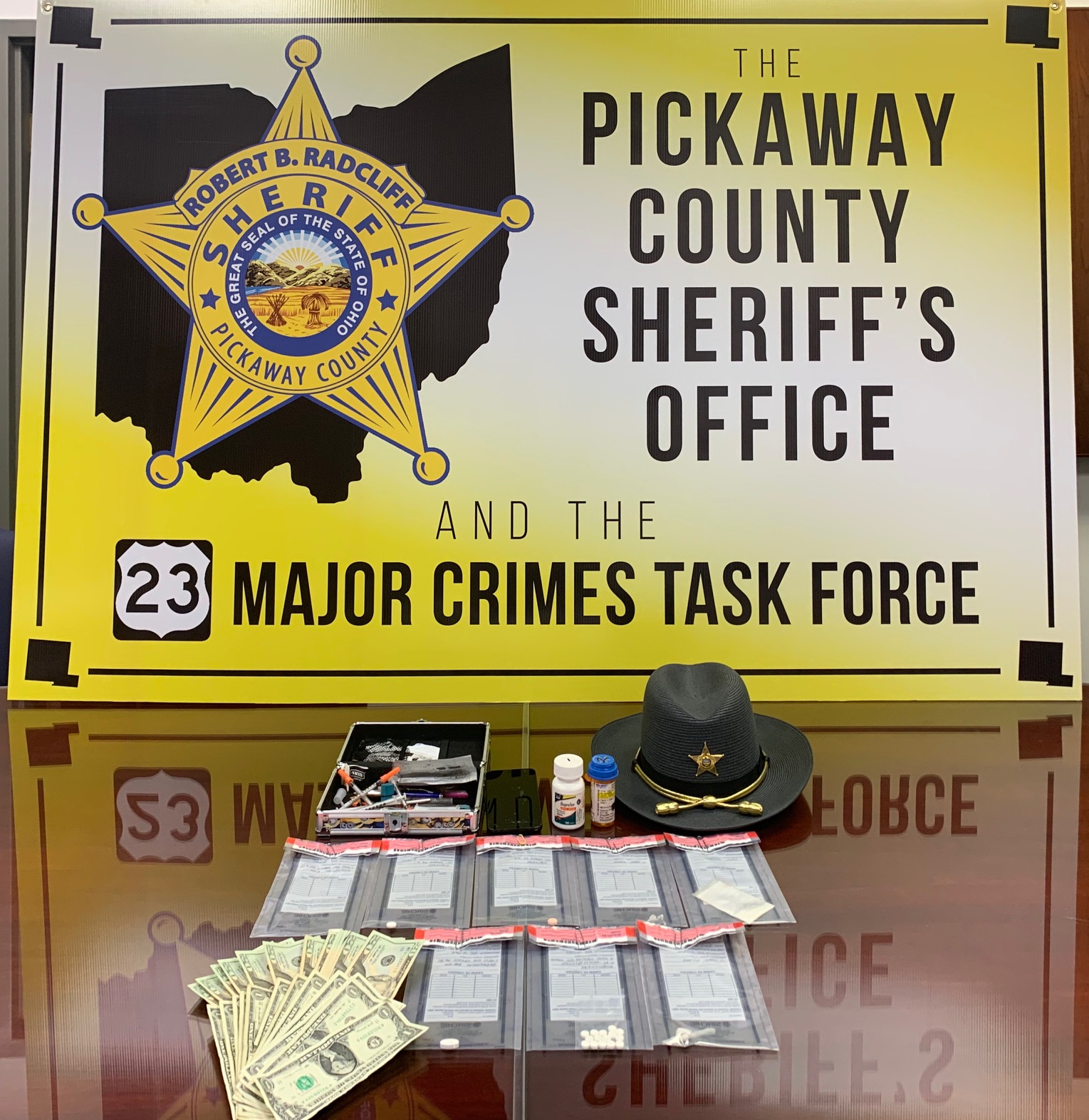 Both were checked out at Adena Medical Center and released before being transported to the Pickaway County Jail. Nancy Caudill was charged with Possession of Cocaine, Trafficking in Sch II pills, Possession of Sch II pills, Possession of Heroin, Obstruction of Official Business, Resisting Arrest, Failure to Comply with the signal of a Police Officer and Tampering with evidence. Shane Stepp was charged with Felonious Assault, Tampering with evidence, Possession of Sch II drugs, Possession of Sch II drugs and Obstructing official business.
Caudill faced the judge in court this week and was found guilty and charged with Failure to Comply with Order or Signal of a Police Officer, Aggravated Possession of Drugs. She received 48 months in prison, 3 year ODL suspension for her crimes.
Shane A. Stepp 31, Waverly, who was identified as the passenger that was firing at Law Enforcement was charged with Felonious Assault, Aggravated Trafficking in Drugs and was also found guilty, he was sentenced to 8 to 10 ½ years in prison.