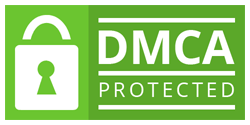 According to; Pickaway County Sheriff Robert B. Radcliff, on April 30, 2014 at approximately 10:40 PM Pickaway County Sheriff's Office received report of a bomb threat at the Wal-Mart Store on US23 South of Circleville. The store received a call answered by a clerk. The caller stated there were bombs in the store. The clerk alerted a supervisor who got on the line. The caller repeated the threat. At that time the Sheriff's Office was called.
Pickaway County Sheriff's Deputies and Pickaway Township FD personnel responded to the scene. The Wal-Mart Store was locked down. Patrons and store employees were evacuated. store managers made a quick check of the store as patrons and employees were being evacuated.
As the building was being cleared, Sheriff Radcliff requested assistance of bomb dogs to assist in search of the Wal-Mart store. Ross County Sheriff's bomb K-9 unit and a bomb K-9 from Columbus Fire Department arrived at the scene and searched the building. No bombs or explosives were found.
The store resumed operations at 2:20AM 5-1-2014
Sheriff Radcliff advised the case remains under investigation at this time.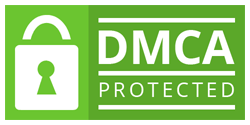 Related