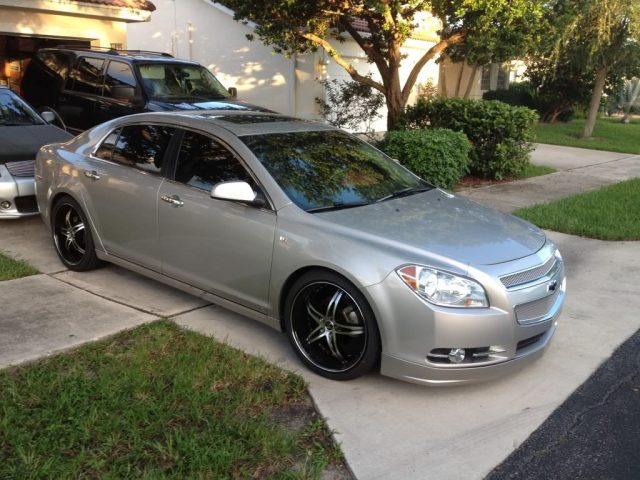 ZANESVILLE – Police have sent out a BOLO (be on the look out) for a man and a vehicle that have connections to a homicide scene in Zanesville.
According to dispatch possible suspects name is David Sowers defined as a 36 year old white male, 6 foot 3 weight 230 with brown hair brown eyes and facial tattoos. He is driving a 2010 Chevy silver Malibu that was believed to be owned by the victim in a possible homicide case licence plate HYQ4920.
Police are instructed to stop and hold if seen, but to use extreme caution. Man is on parole for dangerous drugs in Florida. If seen please contact local police immediately.