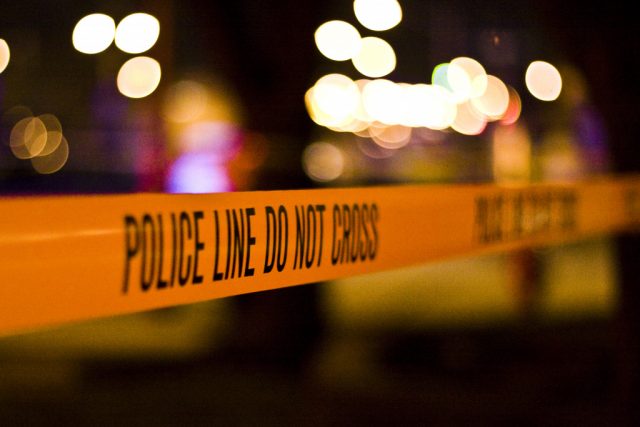 ASHVILLE – A body was discovered this morning by a possible employee of a local company.
A call came in around 10 am this morning and requested first responders to the Reynolds road area for a man that was found unresponsive at the location.
When first responders arrived they confirmed a body of a man at the location. They said that this may be a "missing man" from the area.
A investigation has been launched into the cause of death