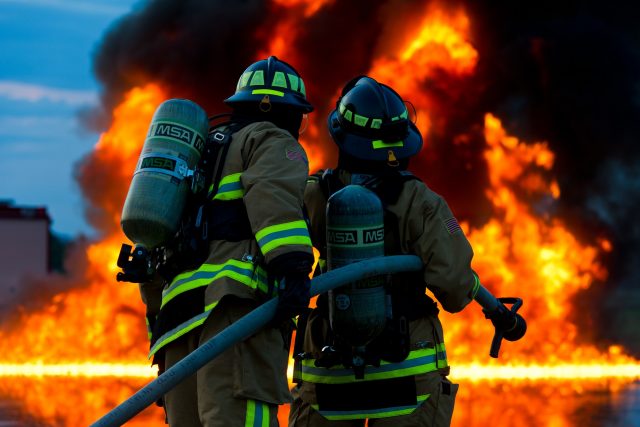 OHIO – A bill introduced this week would give tax credits to some of Ohio's hero's, Volunteer firefighters.
State Representative Jay Edwards (R-Nelsonville) and Thomas Hall (R-Madison Twp.) introduced a bill that would provide tax credits based on time served as a volunteer firefighter.
"This legislation will bring much-needed relief to some of the greatest Ohioans among us," said Edwards," They truly are the unsung heroes who encounter countless situations to secure the safety of our lives and property, and as volunteers, they do so without compensation."
The bill would pay based on tier of service:
1-5 years 500/years
6-10 years 1,000/year
11+ years of service 2,000/year
Representatives both said that an alarming trend of a decrease in volunteer firefighters/EMS and peace officers is currently happening. One of the goals of this bill is to help reverse that trend.
"Tax credits in this legislation would only be a small token of our appreciation for these volunteers' sacrifices, the tax credits can do a long way to remove a heavy tax burden from them and their families, said Hall.