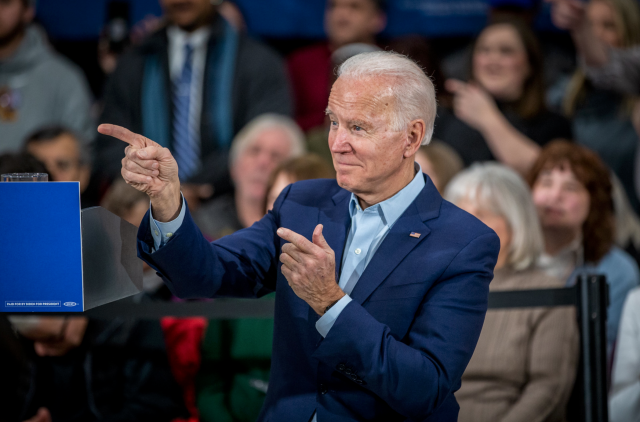 US – President Biden announced on Thursday that he will set a new federal rule that all that will require that all businesses with 100 or more employees ensure that every worker is either fully vaccinated for COVID-19 or submit to weekly testing for the coronavirus.
The Department of Labor's Occupational Safety and Health Administration will administer the rule to employers nationwide.
Biden says that is part of his six-prong strategy to contain the delta variant
Biden also asked for private entities to enforce vaccinated entry to stores.
"Our patience is wearing thin," said President Biden, "Science is behind us including for teens."