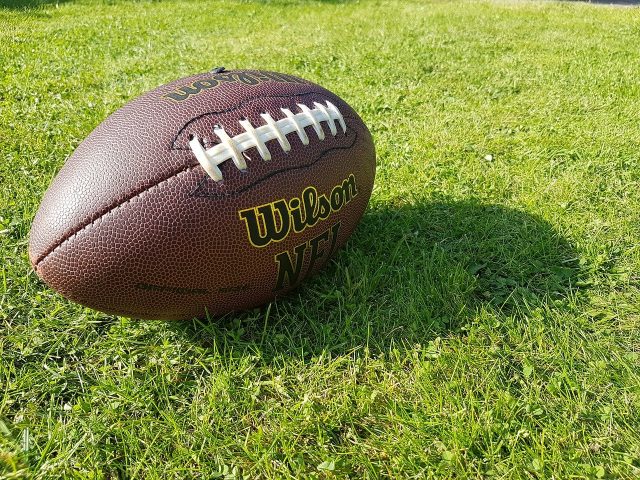 US –  Four teams are heading into the end of year NFL divisional playoffs on Saturday, out of the four we are guaranteed at least one newcomer to the Superbowl.
The Bengals vs Titans kick off at 430 eastern on CBS for the AFC divisional playoffs and the 49ers vs the Packers will play at 8:15 on Fox for the NFC Divisional.
Cincinnati, led by second-year quarterback Joe Burrow and rookie receiver Ja'Marr Chase, will take on top-seed Tennesse on the road. Star Derrick Henry is set to return today after being out since game 8.
In the NFC rivalry between San Francisco and Green Bay at Lambeau Field. Aaron Rodgers is 0-3 against the 49ers in the postseason, but the 49ers have had a hot offense with Deebo Samuel and George Kittle.