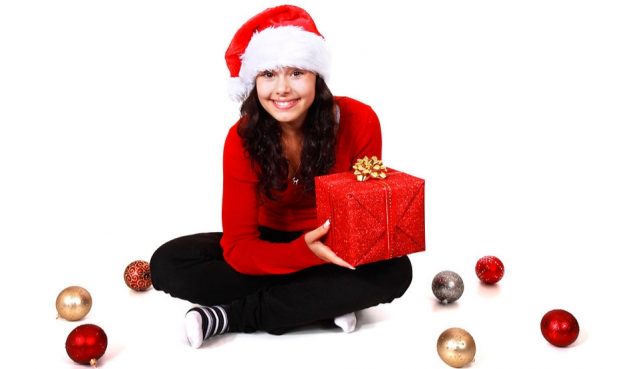 BBB WARNING- – It happens every year before Christmas, secret santa gift exchanges become popular. Each year, there are unfortunately many people who fall victim to scams across the globe.

"A "Secret Santa" around the office, friends and family can be fun. A "Secret Sister" gift exchange among online friends you haven't met, well, that's a little different and carries a heftier consequence. These gift exchanges, while they look like innocent fun, are really pyramid schemes – and are considered illegal.

The "Secret Sister" gift exchange campaign quickly became popular in 2015 through Facebook posts promising participants would receive up to 36 gifts, in exchange for sending one gift, valued at $10. Users were encouraged to invite others to participate in the holiday gift exchange, then promised they would receive information on where to mail the gifts."

Here are the steps the BBB and USPS has recommended in order to avoid being scammed.
Ignore it! Keep in mind that pyramid schemes are international. Chain letters involving money or valuable items and promise big returns are illegal. Stop and ask, is it worth breaking the law? Report it instead to Canadian agencies or to the U.S. Postal Inspection Services.
 Report social media posts. If you receive an invitation to join a pyramid scheme on social media, report it. You can report these Facebook posts by clicking in the upper righthand corner and selecting "Report post" or "report photo."
Never give your personal information to strangers. This will open you up to identity theft and other scams.
Be wary of false claims. Some pyramid schemes try to win your confidence by claiming they're legal and endorsed by the government. These imposter schemes are false as the government will never endorse illegal activity. No matter what they claim, pyramid schemes will not make you rich. You will receive little to no money back on your "investment" or gift exchange