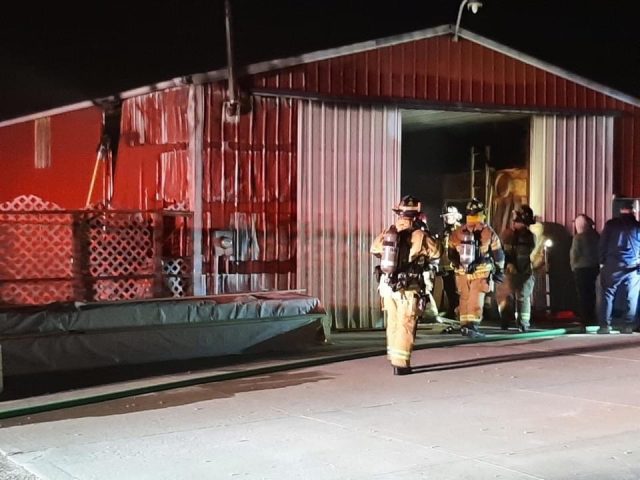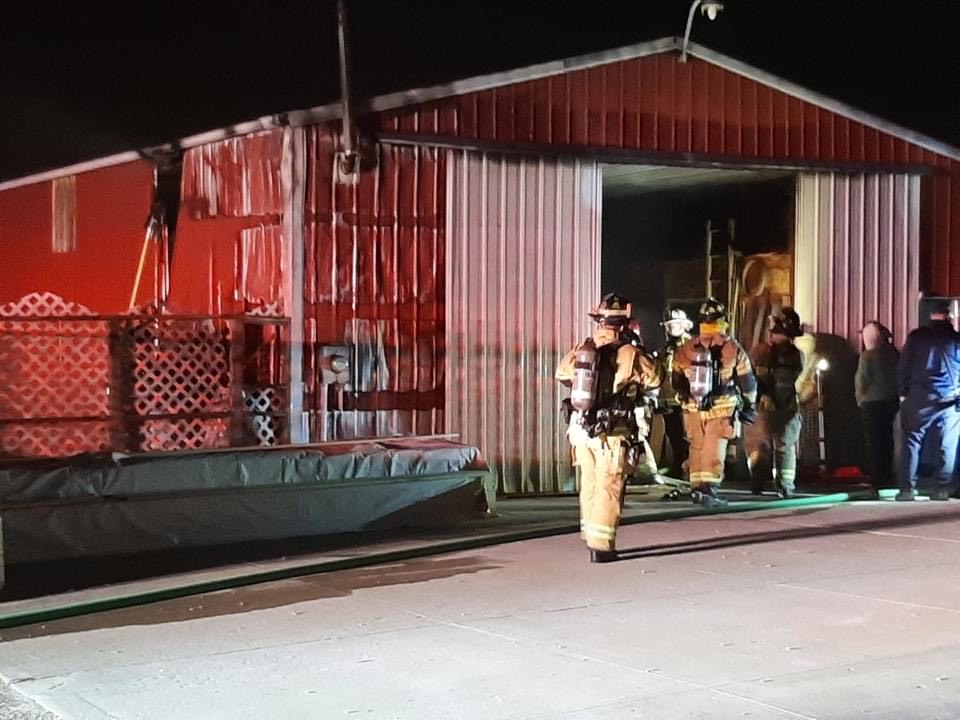 PICKAWAY – A barn became fully involved around 6 pm.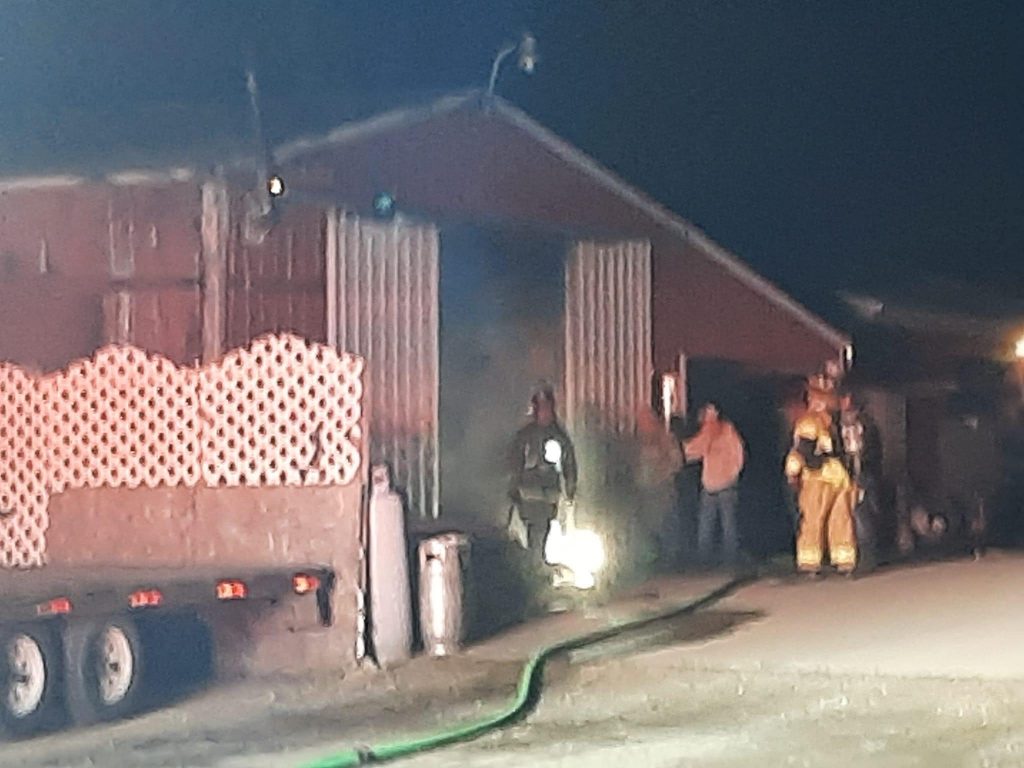 At 5:56pm Scioto Twp Fire Dept responded to a barn fire at 12160 Matville Road, just South of Scioto Darby Road. Reportedly no animals were in the barn at the time. Harrison Twp and Jackson Twp were called in for mutual aid. Also on the scene was the Pickaway County Sheriff's Dept.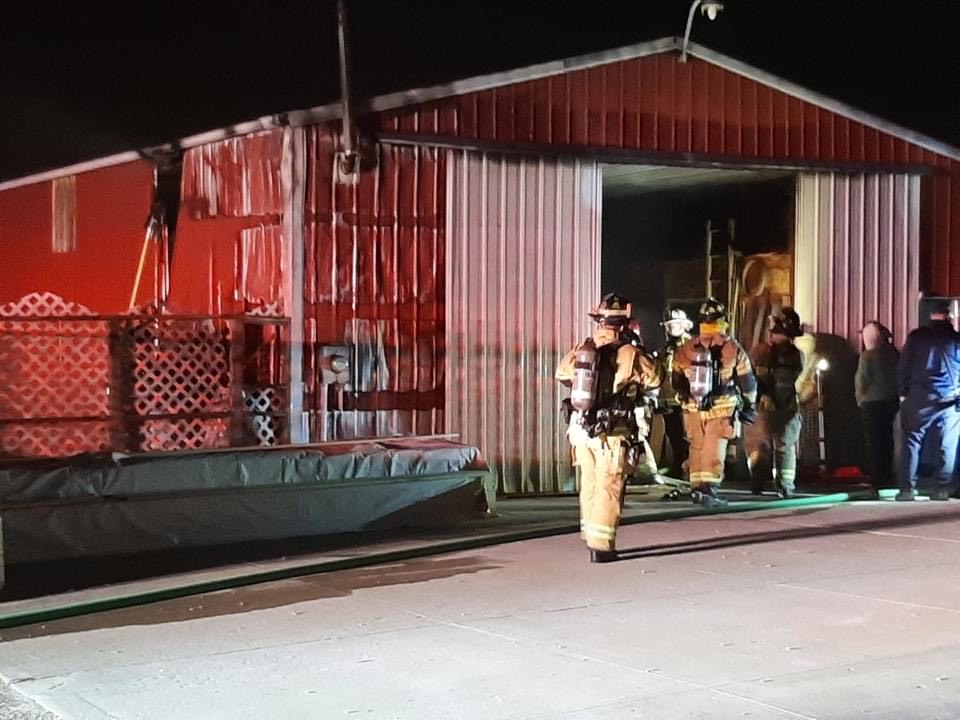 Two structures on the property were damaged a barn and another structure that was close to the barn. Around 6:30 pm the fire department had the fire under control.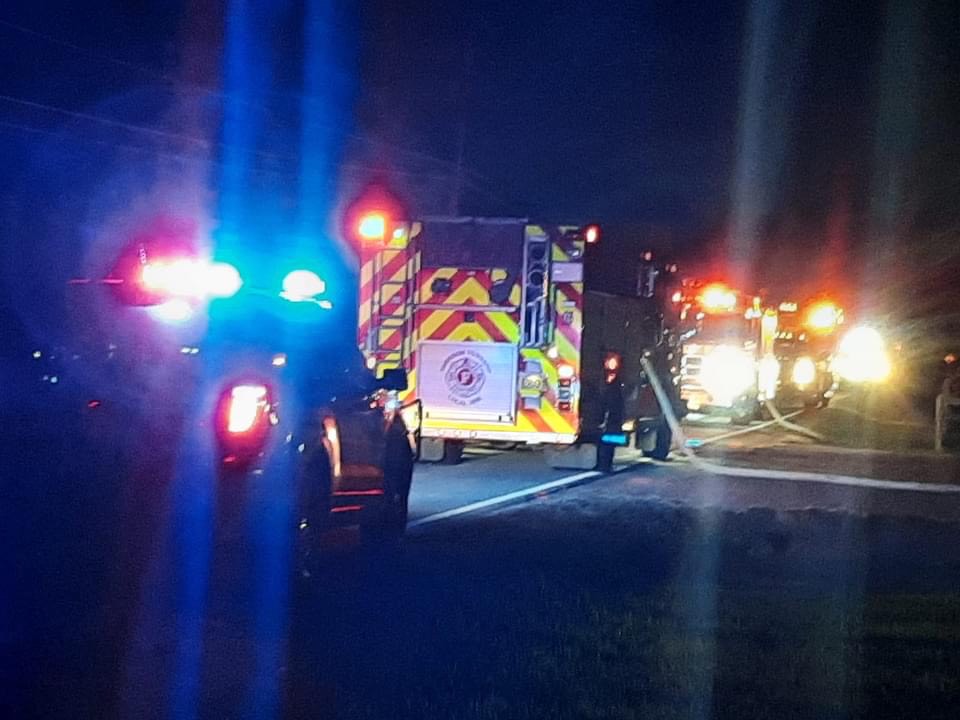 The cause of the fire remains under investigation.