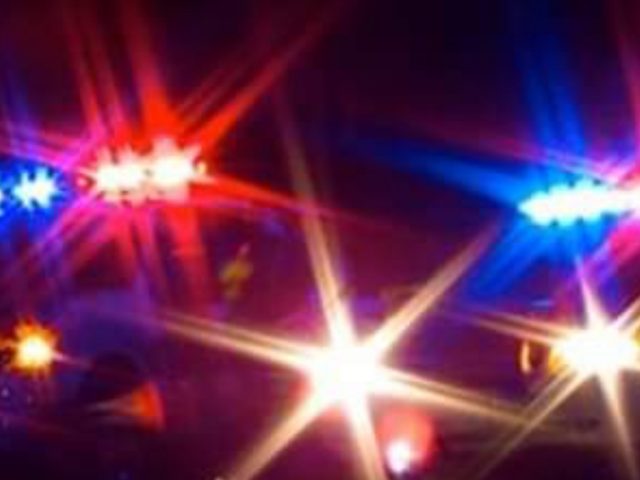 Bainbridge OH- Multiple law enforcement officers from Ross County are in route to a local business in Bainbridge, Ohio.
The call came in to dispatch at 6:30P.M informing them of a burglary in progress. The caller described the two alleged perpetrators as wearing black mask and trying to bust in the back door.
The Sunoco in Bainbridge located at 101 North Quarry St is being blanketed by law enforcement officers from the Ross County Sheriff's Office trying to apprehend the suspects.
Please avoid the area.