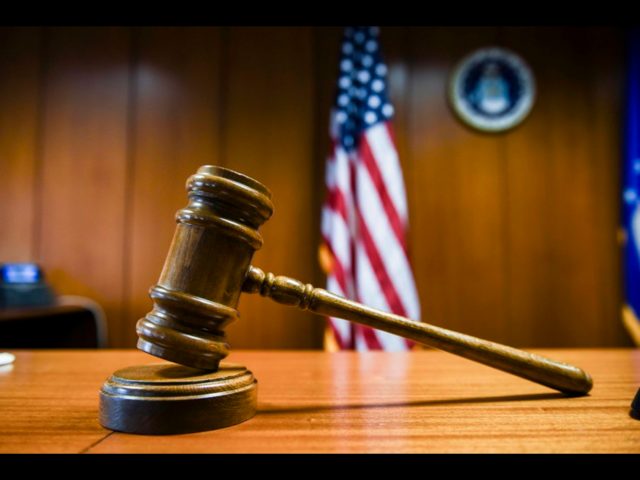 ATHENS, Ohio – A 14-year-old Nelsonville boy charged in the March death of Eli Spangler, 11, admitted Tuesday in Athens County Juvenile Court to an allegation of reckless homicide.
Mason Platt was adjudicated as delinquent by Athens County Juvenile Court Judge Zach Saunders. Platt was playing with a firearm that went off and killed Spangler on March 6 at Platt's home.
Meanwhile, Platt's father, Donald Platt, 37, of Nelsonville was indicted Tuesday morning by an Athens County Grand Jury on charges of:
Involuntary manslaughter, a first-degree felony
Endangering children, a third-degree felony
Tampering with evidence, a third-degree felony
He is the owner of the gun his son used to kill Spangler. The involuntary manslaughter charge includes a three-year firearm specification and alleges Donald Platt caused Spangler's death as a result of committing the crime of endangering children. The endangering children charge carries a one-year firearm specification and alleges Donald Platt created a substantial risk to the health and safety of Spangler by violating a duty of care, protection of support and that the violation resulted in serious harm to Spangler. He allegedly locked the gun safe after the shooting, tampering with evidence of the investigation.
Disposition for Mason Platt will be held on June 16 at 3 p.m. Donald Platt was issued a $25,000 signature bond and ordered not to have contact with Spangler's family. A pre-trial is scheduled in his case for June 24 and a jury trial is set for July 27.
This case was investigated by the Athens County Prosecutor's Office and the Nelsonville Police Department.