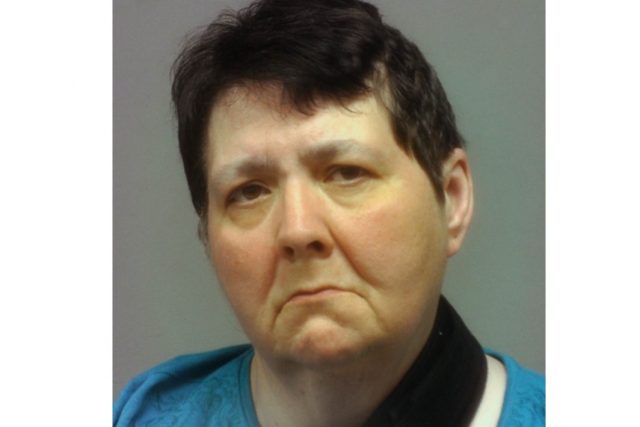 On September 27, 2021, a Deputy with the Athens County Sheriff's Office Environmental Division and an Environmental Specialist from the Athens City-County Health Department responded to a complaint regarding a collection of solid waste at 18780 Red Dog Road in Glouster. An excessive amount of solid waste and open dumping of scrap tires was confirmed.

Occupants of the property were advised of the complaint and were given 30 days to show progress of the property being cleaned up. Proper disposal methods were discussed with the occupants.

On November 16, 2021, the Sheriff's Office conducted a follow up investigation, and no signs of progress were noted at the property.

On December 6, 2021, this case was presented to the Athens County Board of Health. The Board of Health determined that the property was not in compliance and an order was issued for the property to be brought into compliance by December 22, 2021.

Several county agencies including the Athens County Land Bank attempted to assist the property owner and occupants with cleanup and services, however, the owner declined assistance. Ultimately, very little corrective action was taken by those responsible for the property.

On April 5, 2022, there had been no response from the property owner, and the case was sent for consideration by an Athens County Grand Jury. An Athens County Grand Jury returned an indictment for the property owner, Rita Howland, on May 2, 2022. A warrant was issued for her arrest.

Rita Howland, age 50, was arrested on May 3, 2022, pursuant to her warrant. Howland is charged with Open Dumping, an unclassified felony. Sheriff Smith states "the Athens County Sheriff's Office now has a full-time deputy assigned specifically to our Environmental Division. It is our goal to better our communities and provide increased attention to environmental issues in the county." The Sheriff's Office would like to thank the Athens City-County Health Department, the Trimble Township Trustees, and the Athens County Prosecutor's Office for their assistance with this case.