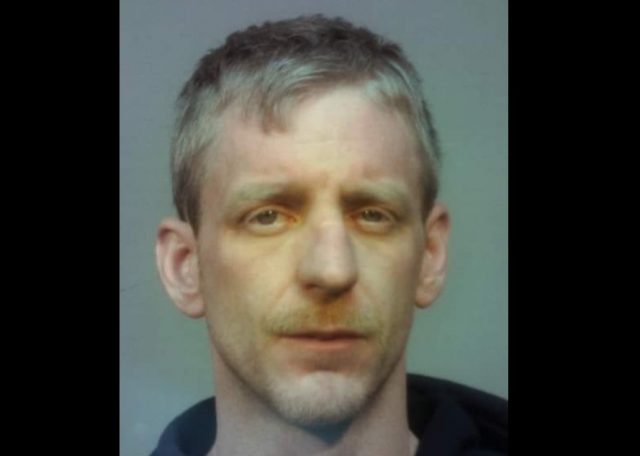 The Athens Police Department is asking for any information on the whereabouts of Eric Saylor, age 40 of Albany, OH, in reference to a high speed pursuit on 1-10-23.
Saylor struck an APD cruiser on Mill St and continued to drive extremely reckless on the HockHocking Adena Bikeway. The vehicle was pursued into Athens County and later crashed on an ATV trail, where Saylor fled into the woods. A passenger was detained and Saylor was not located. Warrants have been issued for his arrest through APD, on top of his current felony warrants through the Athens County Sheriffs Office.
Thanks to the Ohio State Highway Patrol and Athens County Sheriffs Office for their assistance. If there were any witnesses to the events on the bike path please contact Lt. Nick Magruder.