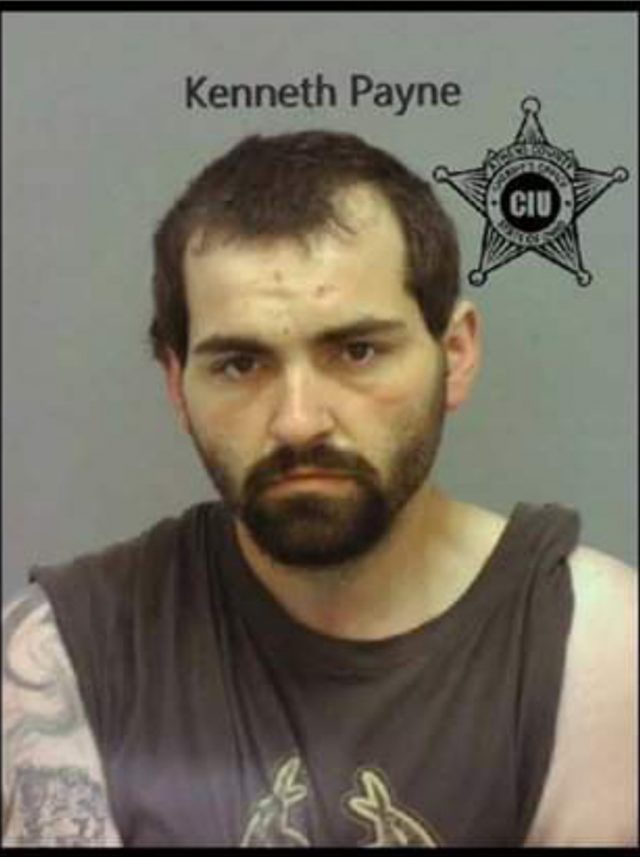 Athens County OH- On June 12, 2020, The Criminal Interdiction Units, along with the Major Crimes Unit and the Special Response Team, executed a search warrant at 35 Mill Street in Chauncey for suspected drug trafficking.
Sheriff Smith states that "suspected heroin, digital scales and abuse instruments associated with the drug were seized during the search.
Kenneth (KC) Payne, age 30, of Chauncey, was arrested and charged with aggravated possession of drugs. Items recovered are being sent to a lab and the investigation is still ongoing."
Payne was transported to SEORJ without incident and additional charges are expected pending lab results.