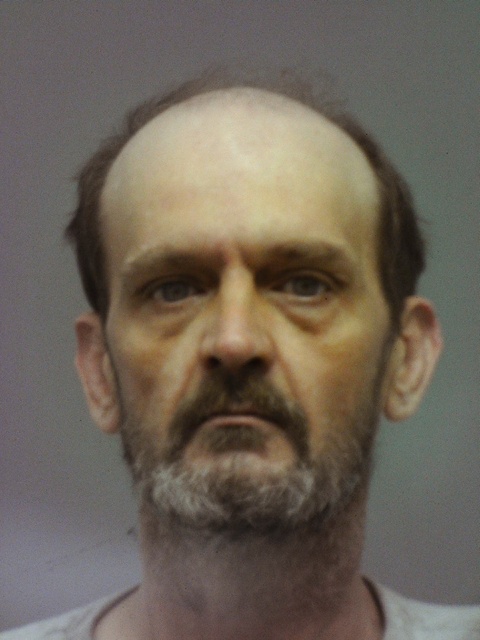 Athens County OH- On September 15, 2020, The Criminal Interdiction Units executed a search warrant at 7 Beech Road in The Plains.
The warrant stems from an ongoing investigation into the overwhelming rash of stolen catalytic converters in the Athens County area over the past several months.
Video surveillance recovered recently from a local business, whom had seven (7) stolen on one occasion, was evaluated and deputies were able to identify two males. James Howerton, age 47, of 7 Beech Road, The Plains, was arrested for theft, breaking and entering, possession criminal tools, all felonies of the 5th degree. Howerton is being held on a bond total of $35,000.00 w/10% allowed.
An additional suspect has been identified and charges are expected for that suspect. Drug paraphernalia was located during this search warrant, and future charges for that are also expected pending lab results.
Sheriff Smith states "If you are stealing and or illegally buying catalytic converters, we will find you and bring you to justice. I have dedicated my criminal interdiction units, detectives, and all road units to find you and put a stop to this criminal activity immediately. You can run, but you cannot hide."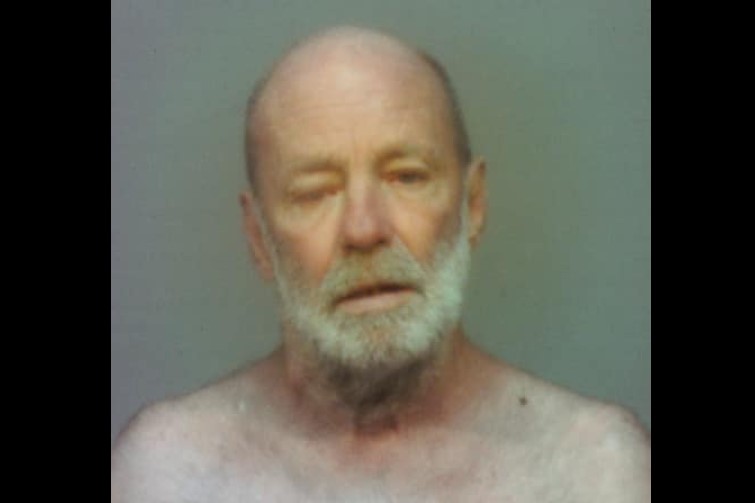 p>