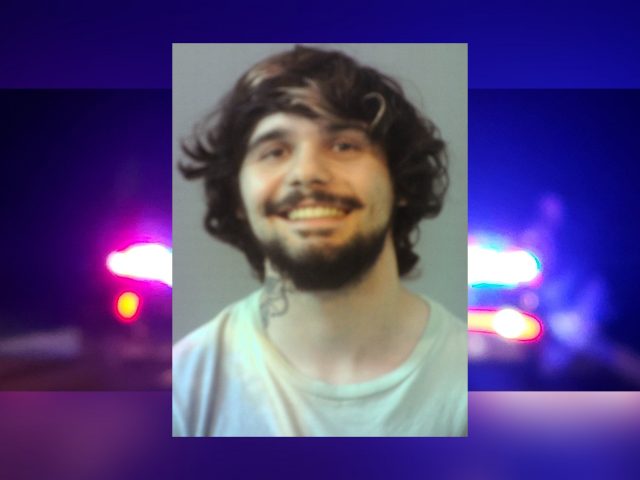 Athens County OH- On June 7th, 2021, at 7:30 pm, the Athens County Sheriff's Office responded to 15530 State Route 691, for a report of the residence being struck by a bullet. The Athens County Sheriff's Office had also responded to this same address on May 6th, 2021, for the same type of incident believed to have occurred sometime in the previous week. Deputies found a large tree directly in the path of the bullet, making the originating location difficult to determine.

On June 7th, trajectory rods were used to determine the possible firing location from both entry holes, and it was determined they originated from an apartment complex directly behind the victim's home.
Interviews were conducted and information was gained indicating that the occupants of the
apartment from which the suspected shots were fired from, were possibly involved in drug
activity. This led detectives to securing a search warrant for that apartment.

In the early morning hours of June 8th, 2021, a search warrant was executed, and numerous
items were seized as evidence. Those items included a firearm, believed to be used in the
shooting, an empty cartridge casing, a large amount of marijuana (THC) related products, and a
large amount of cash.

Noah Aaron Watkins, age 19, formerly of Logan, Ohio, was arrested and charged with
improperly discharging a firearm at or into a habitation, a felony of the second degree. Watkins
was transported to the Southeastern Ohio Regional Jail and was scheduled to appear in Athens
County Municipal court for arraignment today, June 8th, 2021. This incident remains under
investigation. We would like to thank the Nelsonville Police Department for their assistance
with this investigation.