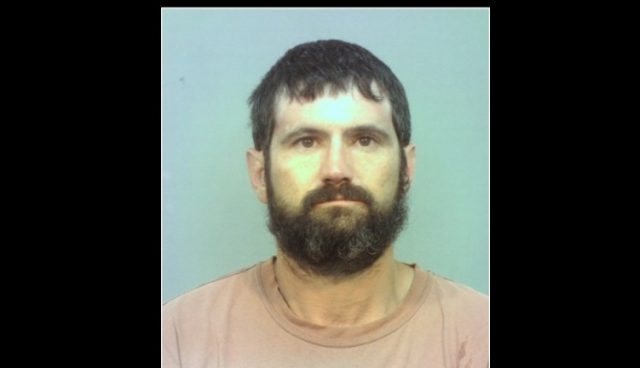 ATHENS, Ohio – A Guysville man has been found guilty of murder and other charges related to the June 2021 death of Blaine Sharpe and felonious assault of Heather Irwin.
The verdict against Justin Pennington, 37, of Guysville, was delivered by a jury in Athens County Common Pleas Court Friday, May 5, 2023, after a four-day trial. Pennington was found guilty of murder, involuntary manslaughter, breaking and entering and felonious assault. He was also found guilty of felonious assault involving a separate victim.
"Justice has been served for Mr. Sharpe's loved ones. I'm thankful for the hard work of the jury and that they concluded the evidence we presented proved Mr. Pennington is guilty of these violent crimes," said Athens County Prosecutor Keller Blackburn. "I also want to thank the dedication and commitment to justice from First Assistant Prosecutor Meg Saunders, the Athens County Sheriff's Office, and all the investigators and law enforcement officials involved in this case."
Pennington went to the home of Blaine Sharpe in Lodi Township and brutally assaulted him on June 13, 2021. He left Sharpe for dead, walking to Sharpe's daughter's home, and telling her that he "just beat the pulp out of her father, he is laying on the porch and she better go check on him," according to a report from the Athens County Sheriff's Office. When paramedics arrived on scene, Sharpe was unresponsive, with blood pooling in his nose and ears. He was taken by EMS to O'Bleness where he ultimately succumbed to his injuries. Less than an hour after Pennington caused Sharpe's death, he assaulted another victim, Heather Irwin, on Fossil Rock Rock with an aluminum baseball bat.
Pennington is scheduled to be sentenced by Judge Patrick Lang on May 25 at 10 a.m.