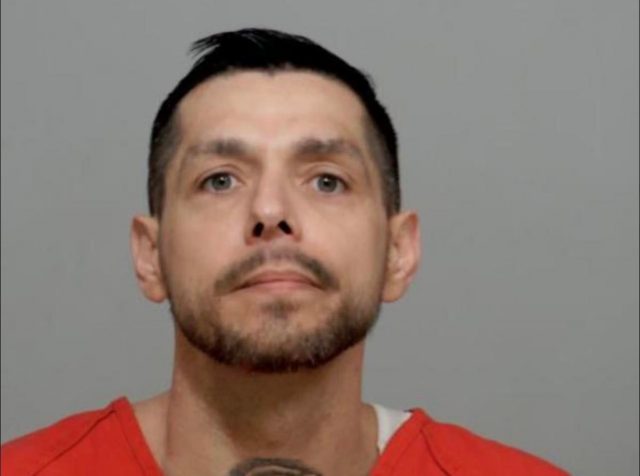 ASHVILLE – A man who was wanted by an adult authority warrant was arrested and found with more drugs, now he will face time in prison for his crimes.
On February 24, 2022, Ashville police went to locate Matthew Spencer for an arrest warrant through the Adult parol authority. Police had gathered evidence that Spencer was staying in the area of 800 Long Street. When they arrived they found Spencer but, he identified himself as Aaron. Police then told him that they were looking for him and had his photo so he shouldn't be lying. He then confessed he was the right guy.
During the arrest police found Spencer to be in possession of two baggies of Fentynal, several sealed packages of suboxone, an open package, and a half strip of the controlled drug.
In court this week Spencer was found guilty of possession of a Fentanyl related compound and sentenced to 18 months in prison.