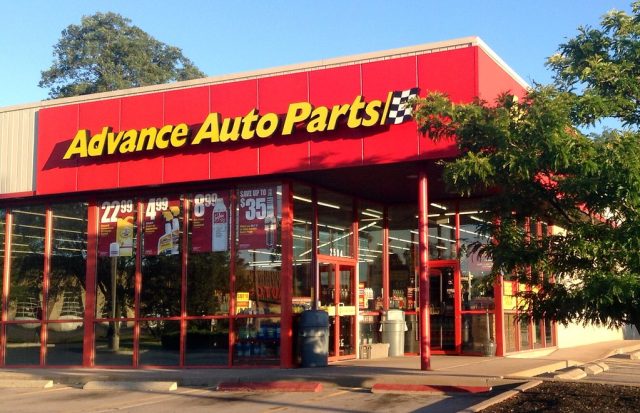 COLUMBUS, Ohio – A Columbus man was sentenced in federal court here today to 225 months in prison for armed robbery.
Craishon Russell, 32, robbed two auto parts stores at gunpoint in June 2019.
According to court documents, on June 5, 2019, Russell brandished a firearm at the AutoZone store on East Main St. in Reynoldsburg. Russell had employees empty the safe and registers, totaling in $1,400 in cash.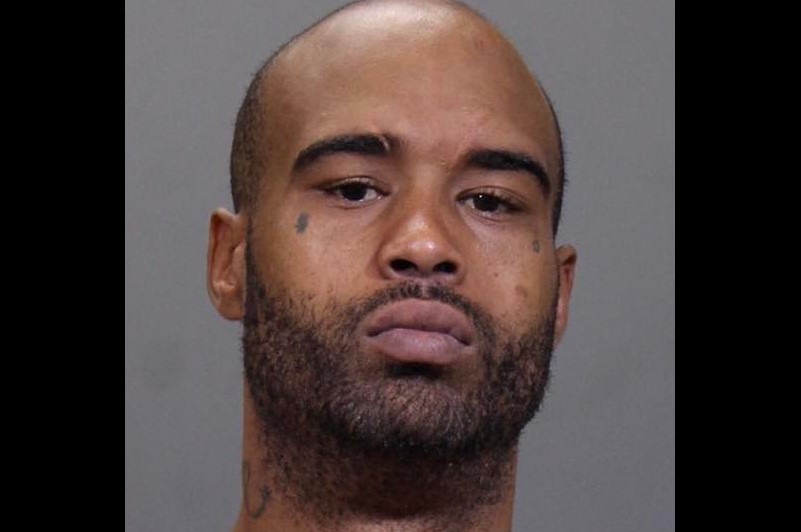 On June 15, 2019, Russell robbed at gunpoint the O'Reilly Auto Parts store on Gender Road in Canal Winchester.
Employees at each store described the assailant's tattoos, including those on his neck and under his right eye.
"Russell's crimes are very serious – in particular because a firearm was involved in the commission of the offenses," said U.S. Attorney Kenneth L. Parker. "Several employees and customers were present in both businesses at the time of the robberies making them even more brazen."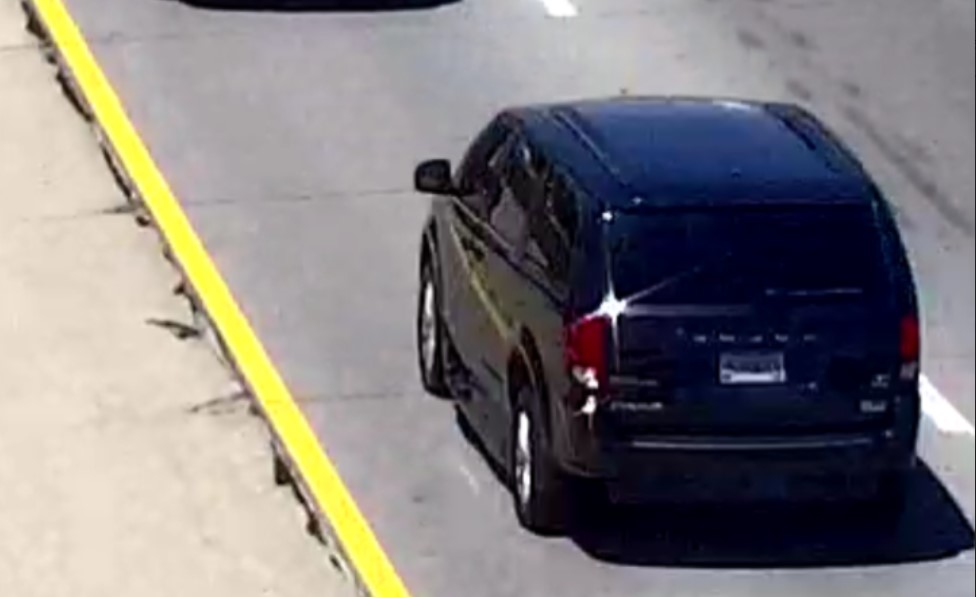 p>