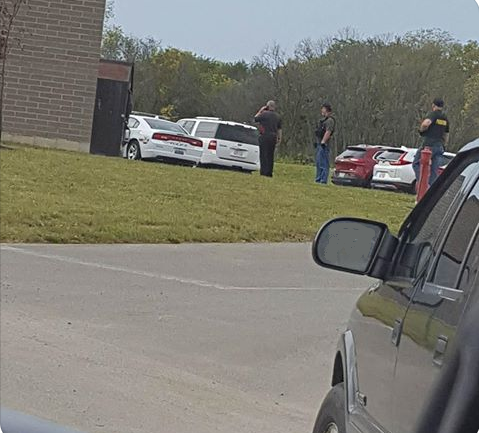 CIRCLEVILLE – On Friday, October 6th, parents were surprised to learn of an altercation via social media that took place at 100 Tiger Drive, the location of Circleville Elementary School.
As per the police report obtained from the Circleville Police Department, the altercation occurred between a man and a woman when a child was being dropped off for cheer-leading practice. The man was alleged to be threatening the mother that he would "Kill her if she wouldn't talk to him," at the scene of the incident.
- Advertisement -
Police arrived to the source of the call, talking to those involved, resulting in an arrest of the man. He was charged with Aggravated Menacing and Domestic Violence, and was transported to the Pickaway County Jail.
Johnathan Davis, Superintendent of Circleville City Schools replied to our call for comment, stating "On Friday I can confirm there was a non-staff adult domestic issue that occurred in the parking lot after school, it was appropriately handled by local law enforcement, as well as our School Resource Officer and did not impact student safety."