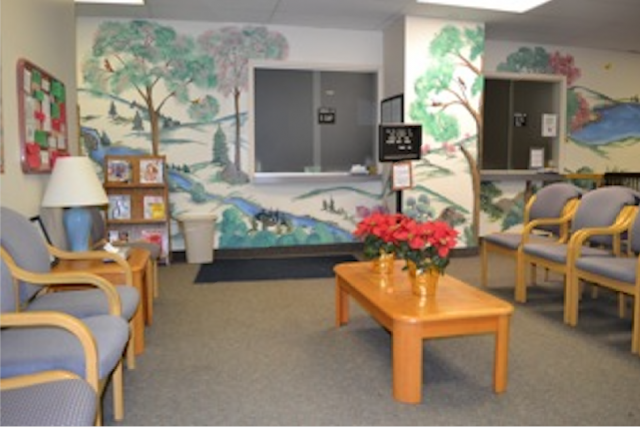 LANCASTER, Ohio – Arbor View Family Medicine, Inc. is pleased to announce the grand opening of its new location at 1941 West Fair Avenue in Lancaster. All operations and medical services will begin at the new location on Monday, Nov. 4.
The new facility was developed to allow the practice to grow and better serve patients and families in the community while supporting increased patient accessibility and future growth.
Official ground-breaking on the new property began in November 2018 before completion this fall. Arbor View Family Medicine plans to host an open house in early 2020 to welcome community members to the new facility.
"As a community practice for more than two decades, we were thrilled to have the opportunity to expand and improve our facilities to help better serve our patients", said John E. Lloyd, MD, physician at Arbor View Family Medicine, Inc. "It was important to us to create a welcoming, accommodating space for our patients of all ages for wellness and illness care, and we feel we have accomplished just that with this new facility."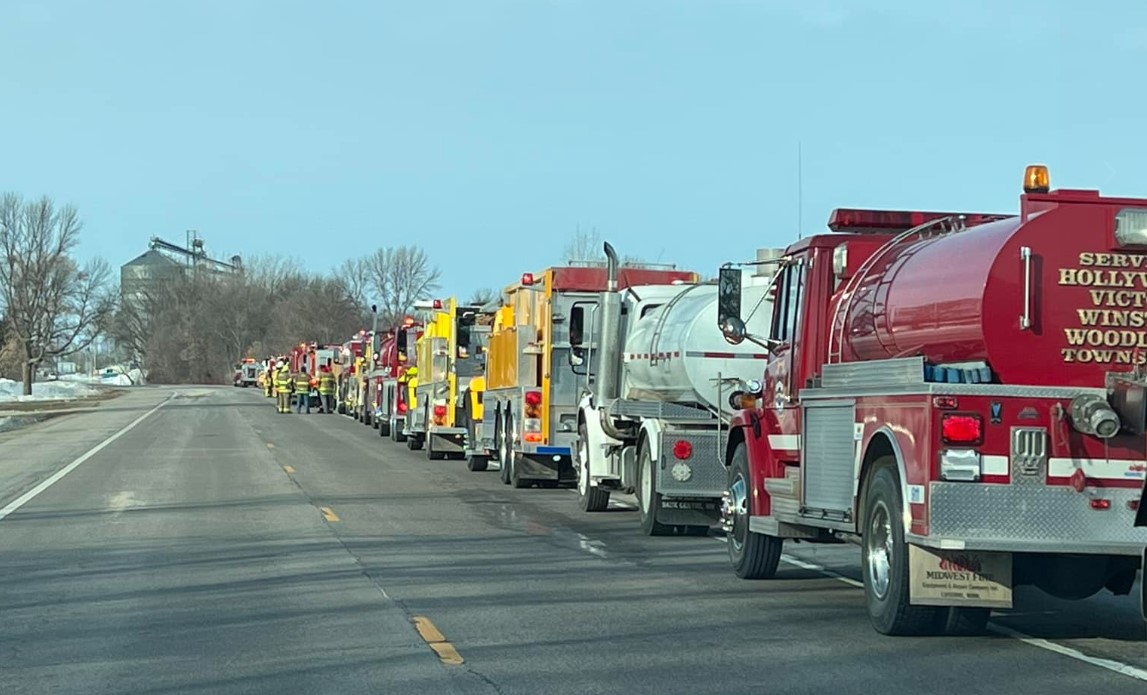 p>