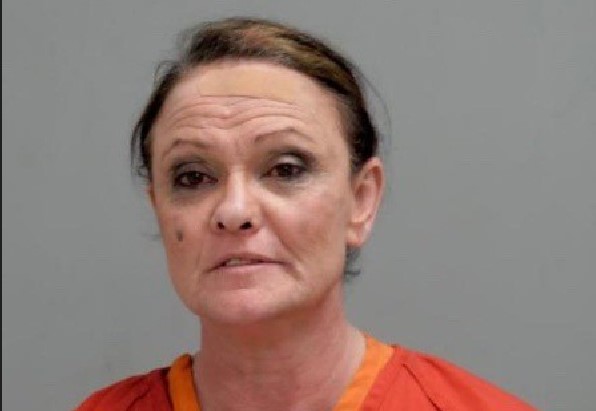 PICKAWAY – A hit and run involving a car and a pedestrian was reported by Sheetz in South Bloomfield on April 1, but it ended up being false.
According to South Bloomfield Police department around 9:30 pm they were called to the scene of a reported pedestrian hit by a vehicle, when they arrived they found a woman who claimed she was pushed from a vehicle and was run over.
The story started to fall apart when she refused medical for any injuries she had, in the report police noticed she didn't have any visible injuries, but noted that she was heavily intoxicated. A BOLO (be on the lookout) was issued for the vehicle that she described hit her, and when law enforcement caught up to the "suspect" he told a completely different story.
He explained that she called him and wanted him to pick her up from the casino and he noted that she was notably drunk, and had already had issues the days prior with her, but he decided to pick her up anyways. During the ride home she attempted to jump from the vehicle several times, hit him, and then tried to kick the windshield out, (Police noted evidence of this with marks in the vehicle and on him.)
While talking with Pauline Gauthier police noted that she became more and more aggressive with police and with medical services flipping them off and yelling at them. While at the police station, she started using racial slurs at one of the police officers. When police attempted to arrest Gauthier on disorderly conduct intoxication charges she started to fight with police. Including kicking chairs in the office, dropping her weight so police had to carry her, kicking the side of the cruiser, and attempting to kick law enforcement. She was transported to the hospital and eventually to Pickaway County Jail she was charged with Disorderly conduct, resisting arrest, and criminal damaging.