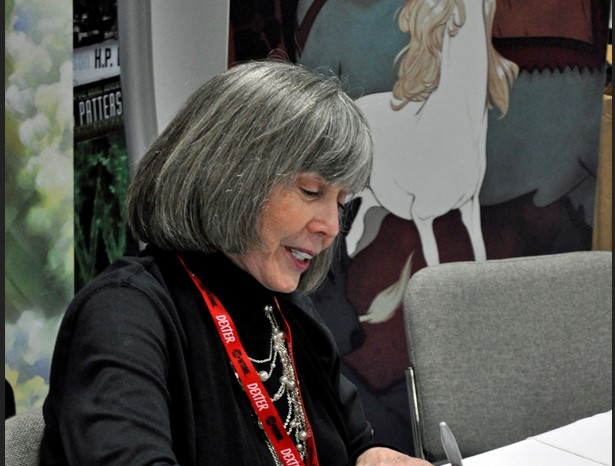 US – Anne Rice a write famous for interviews with a vampire, and other books has died on Saturday at 80.
Rice died due to stroke complications, her family announced on Saturday.
"Earlier tonight, my mother, Anne Rice, passed away due to complications resulting from a stroke. She left us almost nineteen years to the day my father, her husband Stan, died. Below is a statement I posted to her Facebook page moments ago," said Christopher Rice.
Rice was the writer of the 1976 novel "Interview With the Vampire," that spawned a movie in 1994 that featured Tom Cruise and Brad Pitt. It also has been reproduced again on AMC and will come available in a tv series next year.
Rice wrote 30 books in total and sold 150 million copies worldwide.
Rice was born in 1941 raised in New Orleans, and their mother died when she was 15, her father and sister also wrote and created fictional works.