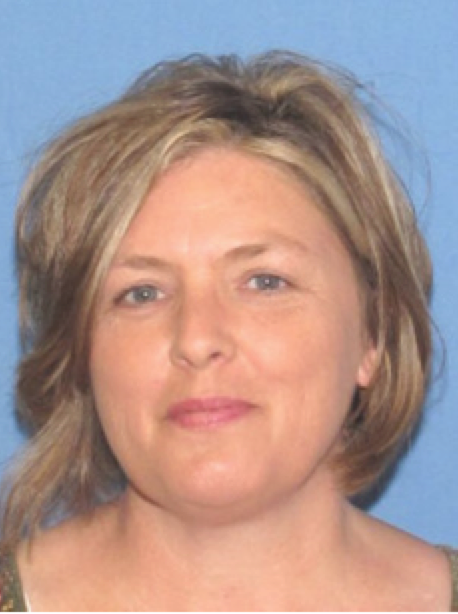 OHIO – The Wagners are accused of killing seven members of the Rhoden family, plus the fiancée of one of the Rhoden victims, at four different Pike County homes.Killed were: Christopher Rhoden Sr., 40, his ex-wife Dana Manley Rhoden, 37, and their three children, Hanna May Rhoden, 19, Christopher Rhoden Jr., 16, and Clarence "Frankie" Rhoden, 20. Frankie Rhoden's fiancée, Hannah "Hazel" Gilley, 20, was also killed, along with the elder Christopher Rhoden's brother Kenneth Rhoden, 44, and cousin Gary Rhoden, 38.
Now standing trial for the murders directly are George "Billy" Wagner III, 47, Angela Wagner, 48, George Wagner IV, 27, and Edward "Jake" Wagner, 26, of South Webster, are each charged with eight counts of aggravated murder with death penalty specifications.
This week in court Angela Wagner faced the judge after prosecutors say she violated a no-contact order by talking about the case with her mother.
The judge took the side of the prosecutor and revoked Wagner's ability to write and receive letters, also to make and receive phone calls.