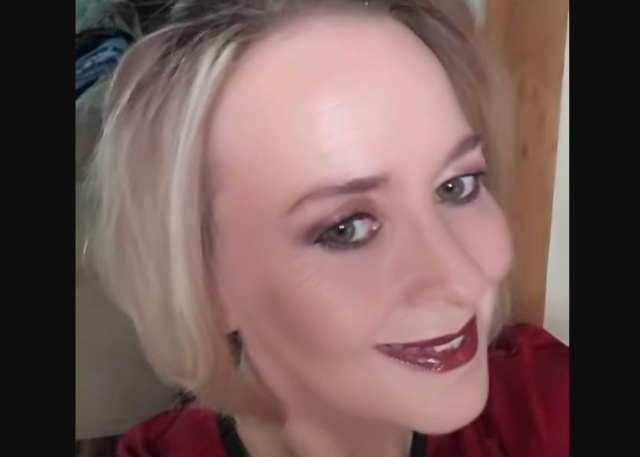 Angela Michelle Getz, age 52, peacefully departed her loving family on May 20, 2022. Angie was born on January 12, 1970, to Robbye and Jerry Myers in Circleville, Ohio.
She was preceded in death by her grandson, Jeric Grooms.
Angie is survived by her loving husband, Ron Getz. She is also survived by her children: Chris Jenkins, Scott (Kala) Jenkins, Jenna (Justin) Allison, Lenna (Jeff) Shough, Jeremiah (Samone) Weekley, Andrew Weekley, Jacob Getz Sr, Bobbie (Mark) Conrad, and Stephanie (Ryan) Nicklas; grandchildren: Eli, Kaden, Bree, Ava, Maddilynn, Henry, Jaylee, Jayden, Braden, Hailee, Dylan, Dalton S., Lydia, Mason, Leanna, Jacob, Tucker, Travis, Dalton C., Trinity, and Bentley. Angie is survived by her parents, Robbye and Jerry Myers; her sister, Heather Myers; nephew, Liam Likens, and numerous aunts and uncles.
    Friends and family are invited to say a final goodbye at HILL FUNERAL HOME in Kingston. Visitation will be held Wednesday, May 25, 2022 between 5:00-7:00pm and Thursday, May 26, 2022 from 12:00-1:00pm. Funeral services will be held on Thursday, May 26, 2022 at 1:00 pm at the Hill Funeral Home with Pastor David VanArsdale presiding. Burial will follow at St. Joseph Catholic Cemetery in Circleville. Condolences and floral gifts can be made on Angie's online guest registry at www.hillfhkingston.com.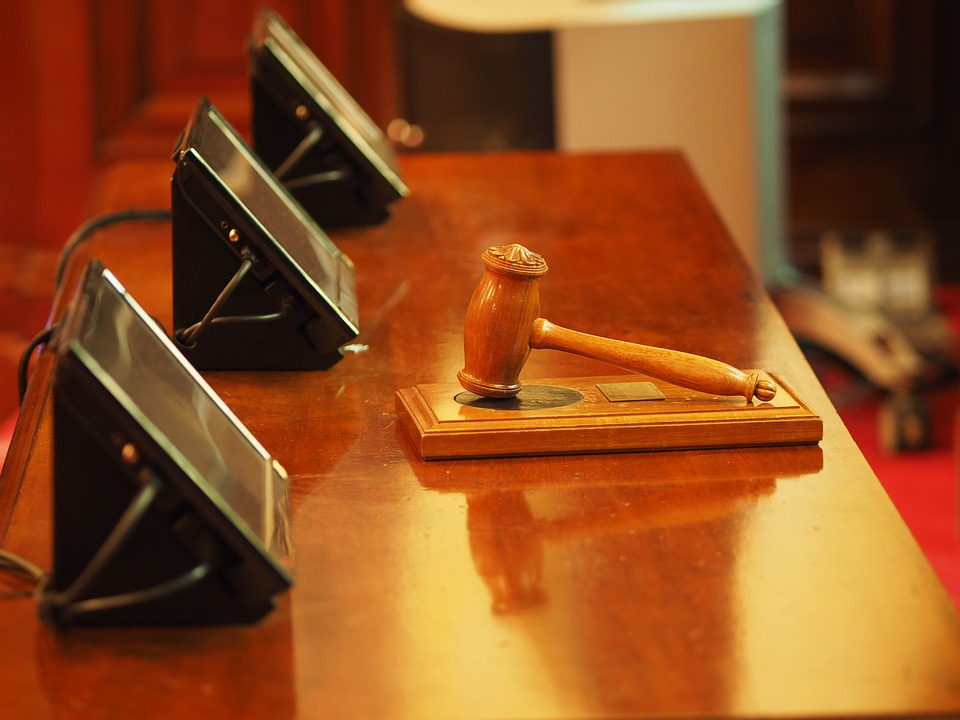 >