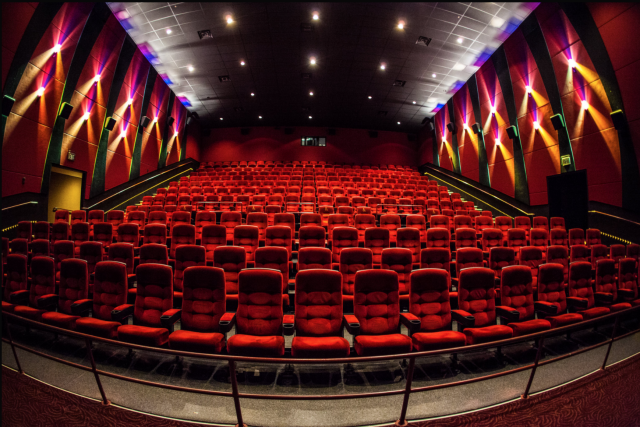 US – AMC made a statement that they would not require customers to wear masks at the movies, then back pedaled that statement less than 24 hours later.
"All patrons will now be required to wear masks in the company's theatres, regardless of local government rules," is posted on the companies website.



CEO Adam Aron received social media backlash from original policy and reversed the decision quickly.
In a statement from the CEO, "With the full support of our scientific advisors, we are reversing course and are changing our guest mask policy. As we reopen theatres, we now will require that all AMC guests nationwide wear masks as they enter and enjoy movies at our theatres. The speed with which AMC moved to revise our mask policies is a reflection of our commitment to the safety and health of our guests." Deadline reported, "With the full support of our scientific advisors, we are reversing course and are changing our guest mask policy. As we reopen theatres, we now will require that all AMC guests nationwide wear masks as they enter and enjoy movies at our theatres. The speed with which AMC moved to revise our mask policies is a reflection of our commitment to the safety and health of our guests."
The company will open a majority of its stores by July 15th