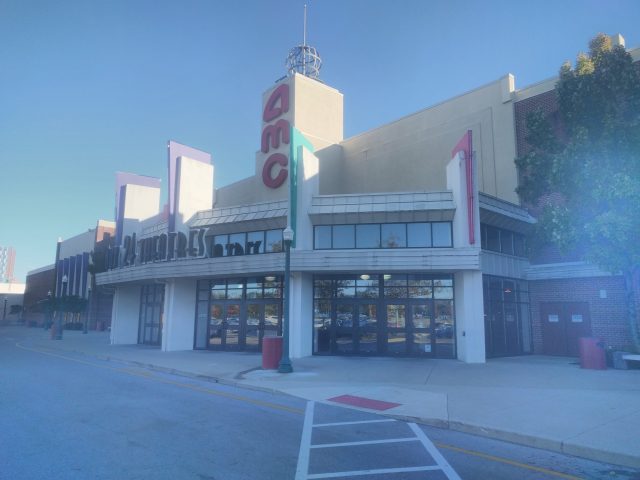 US – AMC is offering bag after bag of crispy goodness while enjoying your favorite movies.
The promotion starts Tuesday, June 22, and runs through Wednesday, June 30, concurrent with Cinema week.
AMC said on its website that any guests that buy any size popcorn can enjoy free refills while they are at the theater.
AMC is offering other promotions also during this special week to get more movie watchers back into the theater.