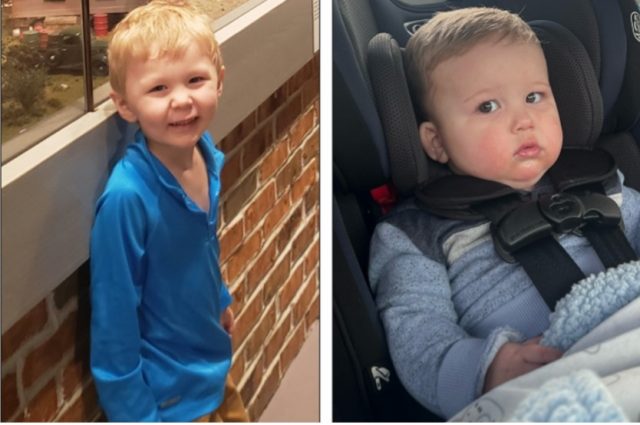 UPDATE FOUND SAFE
No info has been shared at this time we will update soon.
Zanesville Ohio – A 3-year-old and a 1-year-old went missing in a Chevrolet Suburban vehicle out of Zanesville Ohio
The vehicle tag is a 2008 silver/tan Chevrolet Suburban Ohio HVZ6139, described as Silver/Tan 2008 Chevrolet Suburban, luggage rack, tinted windows, coloring book page in back window
Two children inside 1-year-old Kale Clark, and 3-year-old Iszak Shamblin were inside when someone drove away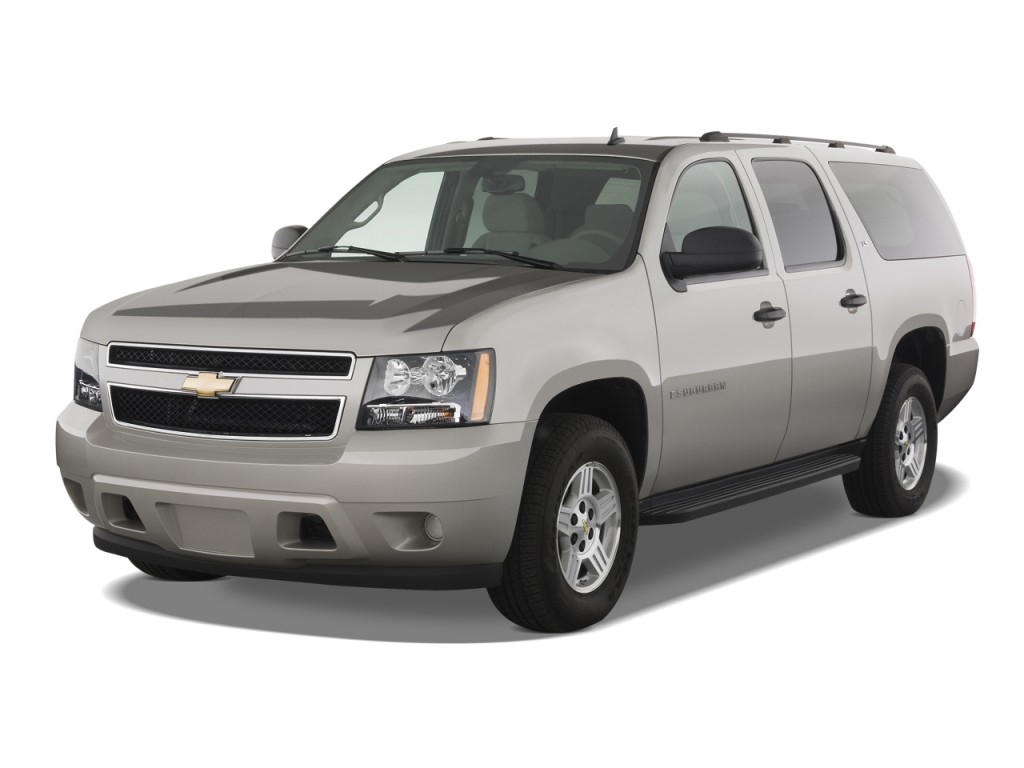 Kale Clark (white) has brown hair, and brown eyes and was last seen wearing a blue Columbia coat and white onesie. Iszak Shamblin (White) has blond hair, and blue eyes and was last seen wearing a hunter-green t-shirt, black sweatpants, and black shoes.
Missing From: 531 Main Street, Zanesville, Ohio 43701
If seen call the police immediately