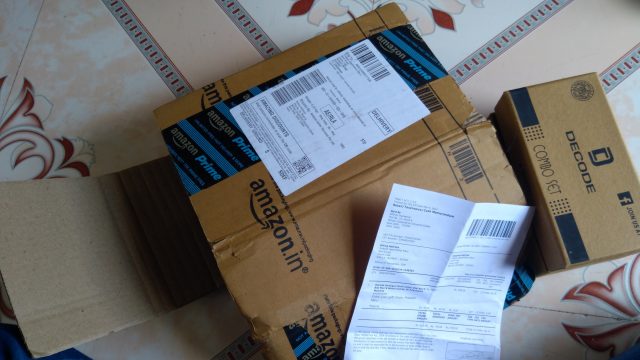 US – The "Thank you Program" that Amazon launched to help customers thank their drivers with a 5 dollar tip is already over after one day
The program that offered a new feature with Alexa and Amazon that allowed customers to thank drivers who delivered their most recent package to get a notification of the appreciation and a tip.
The feature was released on Wednesday of the week of December 4th and only for a limited time for the 1st million thank yous.
"As of December 8, we have received more than 1 Million "thank yous" concluding the promotion offering $5 per "thank you" to eligible drivers. You can still share your appreciation by saying, "Alexa, thank my driver." We are thankful for the enthusiastic response to the promotion and the appreciation shown to drivers," said Amazon.
Along with the tip, the top five drivers to receive the most thank you's will receive a 10,000 dollar bonus and a matching donation to the charity of their choice.